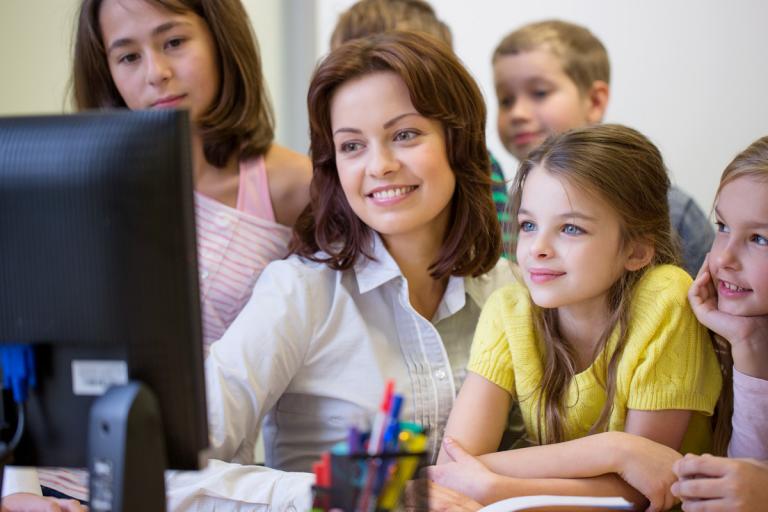 By Shaheen Sultana
Genius is a person who performs exceptional intellectual Activity,  shows creativity and productivity.
Genius means very smart or  extremely talented person  that is found rare .
            As a teacher I do believe that every child is genius, these different qualities are in different students, curiosity, playfulness, imagination, humour flexibility, inventiveness, wisdom, winder, sensitivity & joy, etc. The problem is that we have an expectation that every child should learn in the same way. All children can flourish if we believe in what they could do. Some read slower than others & may learn to read later stage. Every child is born with remarkable talent. Some students creativity is remarkable, they may crafts or any project superior or perfect beyond our expectations. Some students don't have interest in art or craft but their mathematics is super. Some children's have inventiveness & curiosity, they do experiments of science in different ways and some also have skills for management of programs.
We need to assist them to bring out their inner genius and support them in pursuing their dreams.  That can lead to personal fulfillment and to the benefit of those around them.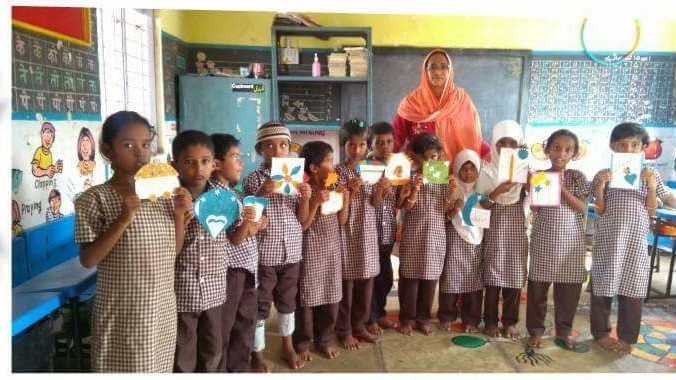 Every child need help and support all children are wired differently . We need to understand the learning strenght of child.
Don't forget that every child has both unique and conception in his/her own way. child may become a  grandmaster, chess champion, great mathematician, world class artist, parent & teacher are need to notice that & help their child to reach their dreams.
 Every child is genius but that doesn't mean that they can paint like Picasso or dance like Madhuri or Michael Jackson.
 Children have  their own capacity. Each child comes into life with wonder, curiosity, etc etc , parents just need to provide simple activities to activate the genius, create a 'genial' atmosphere at home or school where child can learn criticism free atmosphere and free from comparison & pressure of topping the class. Treat each child as unique gift of  God capable of doing wonderful thing in the world.