Al Noor 14th Natia mushaira 2017
Dallas Texas
By Saeed Qureshi
The Religio-Cultural Association, "Alnoor International" conducted the fourteenth Naatia Mushaira (devotional poetic gathering) on November 10 here in Dallas, Texas to celebrate the birthday of the founder of Islam, Hazrat Muhammad(PBUH). The Muslims around the world also celebrate this blissful day with great zeal and spiritual fervor.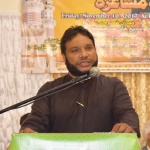 "Alnoor International" has been founded by Noor Amrohvi who is a dedicated poet and a celebrated social figure. Mr. Amrohvi is a prominent member of the Indian-Pakistani community and has been arranging and sponsoring both religious and cultural events for almost 15 years now. The venue of the latest Mushaira was the Fun-Asia Auditorium situated on the Beltline Dallas city. It was a well-organized and orderly function.
It was a soul string spiritual assemblage and a blissful event whose credit goes to Noor Amrohvi and Irfan Ali. Besides, Dr. Shamsa Qureshi who is a very honorable member of the community and well known poetess generously donated,is the chairperson of the organization on the holding of this unique religious congregation.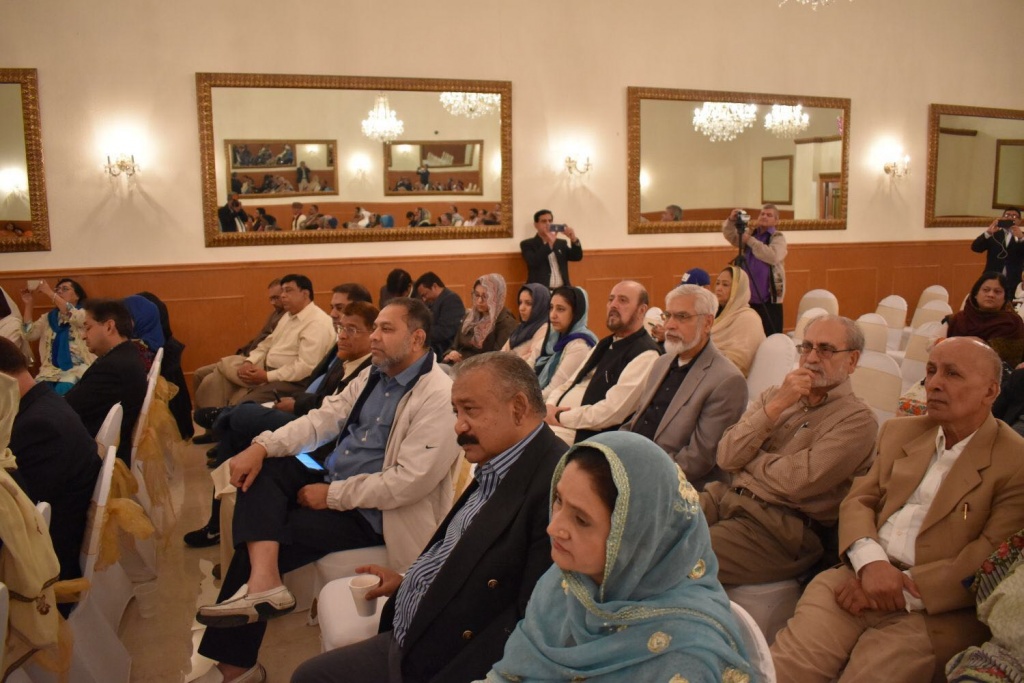 There was a sizeable presence of the listeners as well as the promoters, guests and local poets. The illustrious poets that came from other cities to Dallas to grace this unique occasion were, Um-e-Habiba, a worldwide renowned reciter of the religious hymns(naats) and recipient of many awards in this regard. She came from Chicago. The other notable guest poets were Khalid Irfan (recently moved from New York to Dallas, TX) Hamid Amrohavi a veteran reputed poet, Arif Imam and others.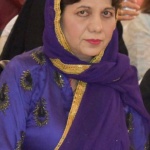 The names of the local poets who participated in the Mushaira are Ijaz Yunus. Dr. Shamsa Qureshi, Iqbal Haider, Umar Abidi, Mrs. Naheed Shad, Mrs. Ghazala Habeeb, Madam Zohra Chishti (a female poet of great eminence), Masood Qazi, Manzoor Qazi, Aman Khan Dil and this scribe Saeed Qureshi Noor Amrohavi.
The other community members who were hugely instrumental in the success of this immensely sought- after religious event are:
Radio host Shazia Khan community activist Mohammad
Shawkat
Mohammad Shah, Rehan Qaiser,
The session that continued till 
midnight
 was brilliantly conducted by Madam Naheed Shad. She introduced every poet and narrated his or her traits after calling him or her to the dice.
A dinner was also served to the poets at the end of the Mushaira.