By Staff Reporter
Valpoi (Goa)
Two assembly constituencies  of  Goa state ,Panji and Valpoi have  witnessed bye pole on Wednesday 23 Aug .
Ex.Congress MLA Vishwajeet Pratap singh Rane is trying his luck from Valpoi constituency on BJP ticket for the first time.
Valpoi has nearly 22000 voters in which Minorities share about 20%.
Vishwajeet is the four time winner from this constituency on congress ticket  During last elections he  got support from all sections of the society including Muslims.
Notably This time his new political choice BJP is also successful in retaining support of  large number of Muslims of the town.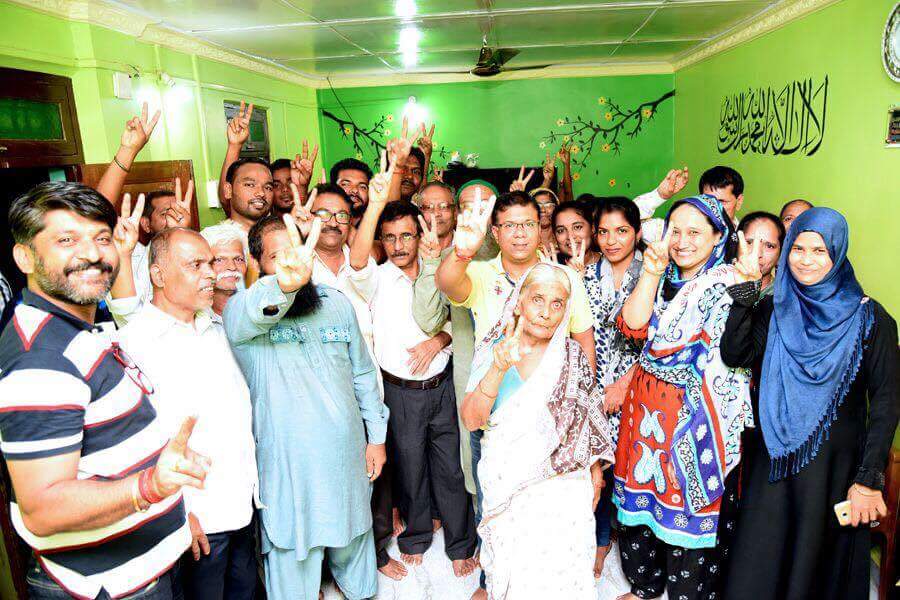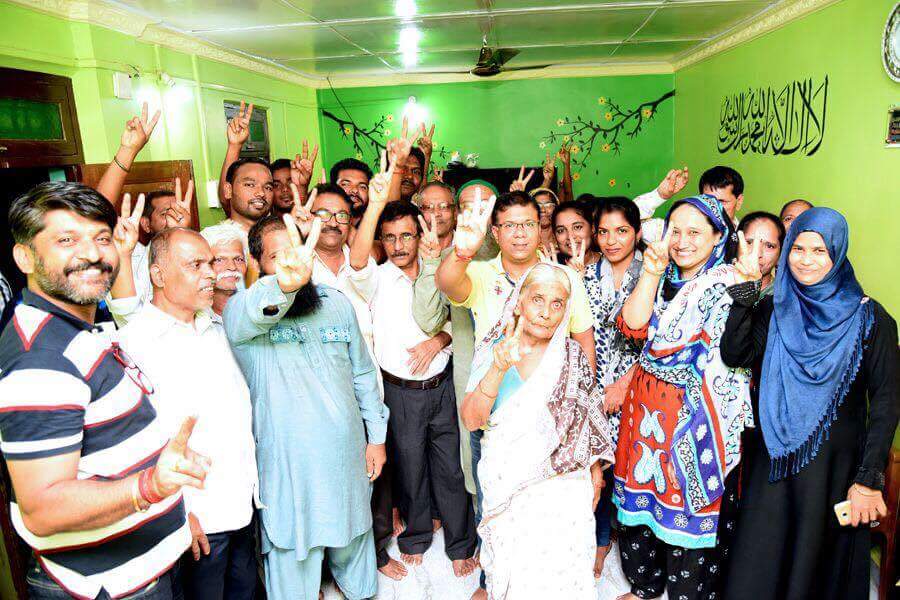 During Election campaign all the five Muslim councillors including Akhtar shah,Sarfaraz Sayed ,Shahzeen Shaikh,Parveen Shaikh and Mrs.Sharafat khan not only extended full support but also took part in the campaign aggressively .
Ex.councillors Fahmida Khan ,Faisal Shaikh ,Gulzar Bi khan etc and  huge crowd of Minority youth were also found busy to make Vishwajeet victorious.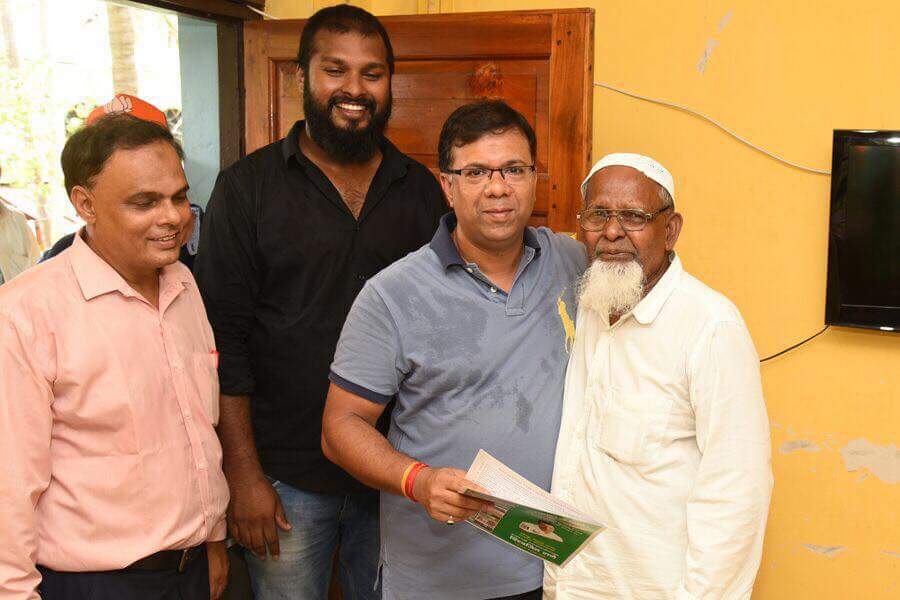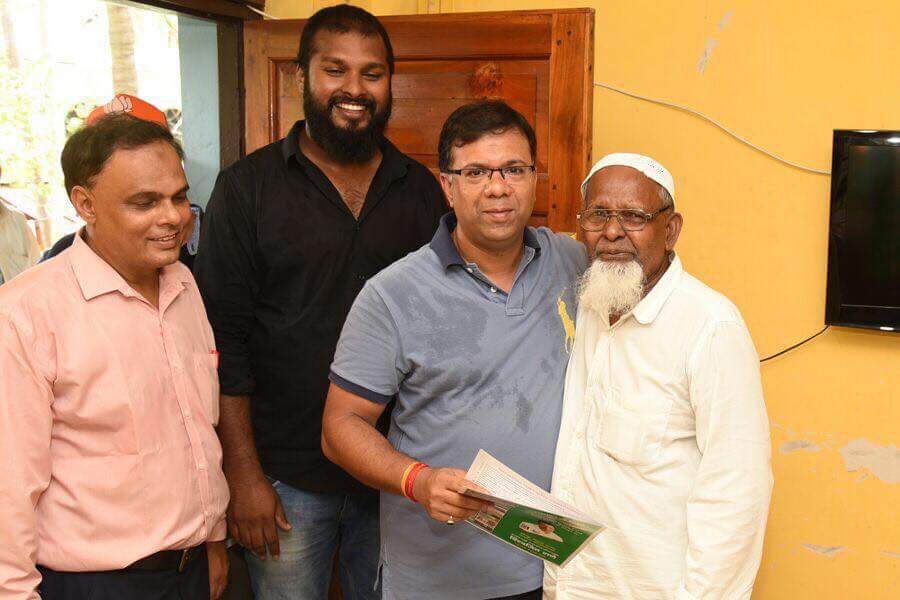 speaking with the media person he said that I have got good support from all the over the constituency and will win with good margin.
As written in the above paragraph
Vishwajeet has already won four time consecutively from the same assembly constituency on Indian National congress party ticket .
But this time  he said  a good bye to congress and resigned from the house and joined the BJP as  congress failed to form the government inspite of winning 17 seats out of 40.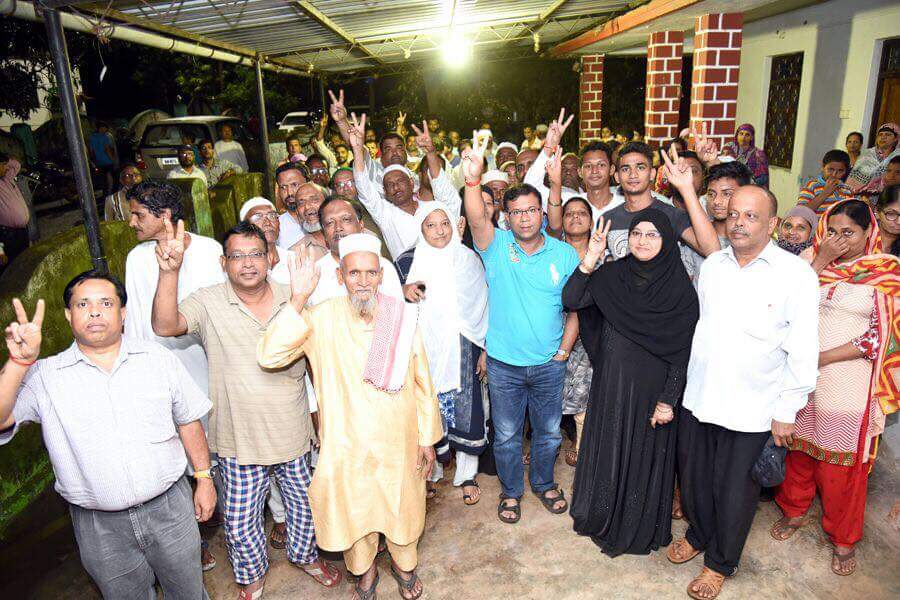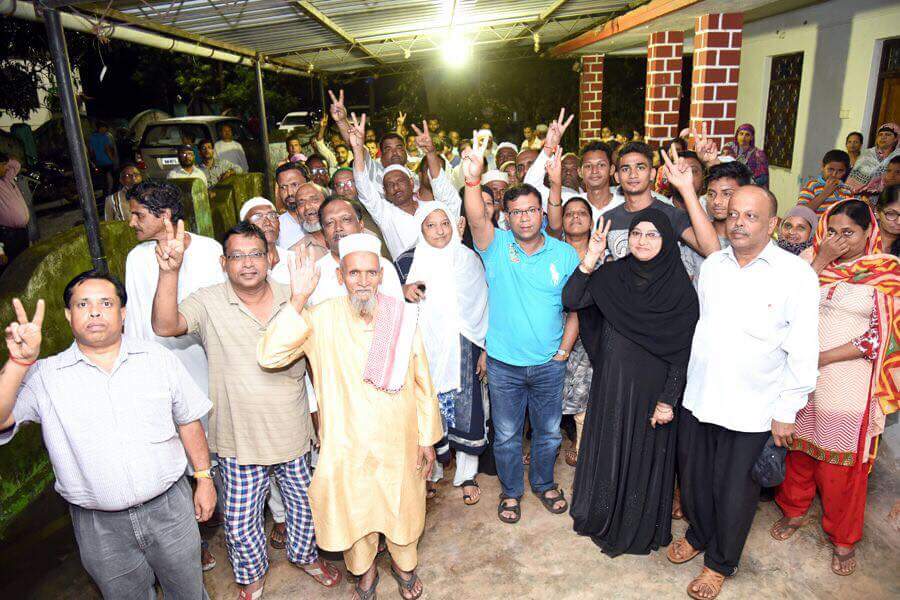 Senior councillor Akhtar Shah told Millattimes.com that we have managed to achieve support of 80% Muslims. He said that pole day was fantastic for us .I am quite sure that he will win margin of more than six thousand votes,added Akhtar.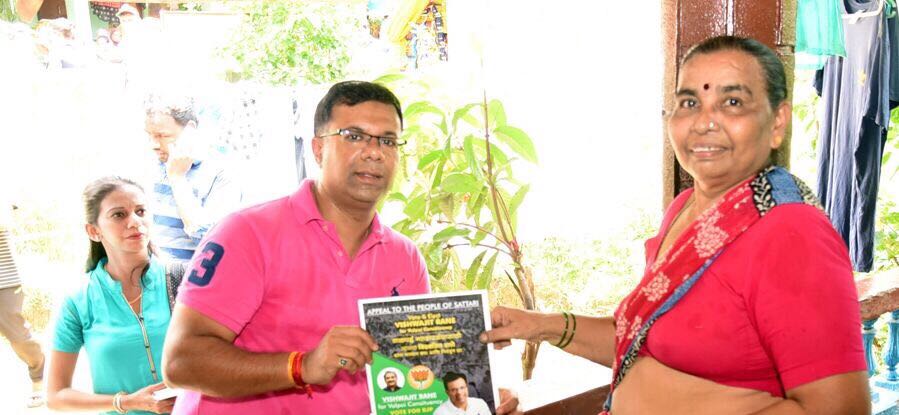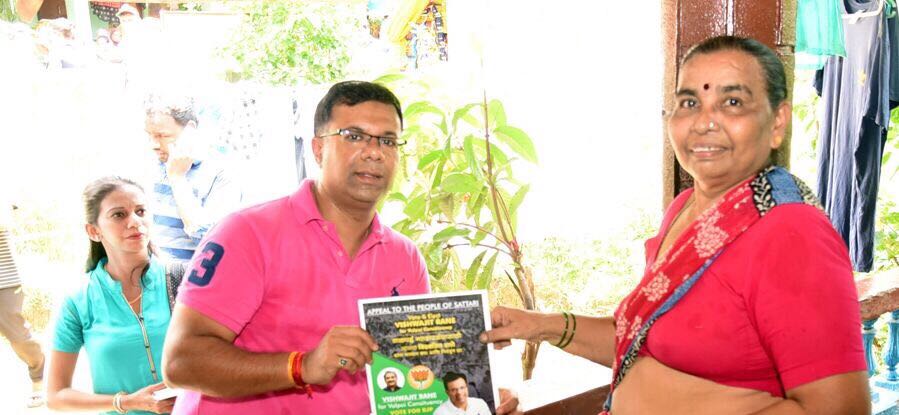 According to Vice chairman of Valpoi Municipal council Sarfraz Sayed said that preferring BJP candidate is tough for our community but the candidate is good enough and a politician with progressive and secular mind. He further said,he  has already done so many development work in our Taluka ,provided employment to hundreds of youths ,his contribution towards Valpoi town and sattari Taluka is benefiting us all.
That's why our people preferred Vishwajeet Rane,Sarfraz added further.
Ex. Union Defence Minister and  Chief Minister Manohar Is contesting from Panji seat.
The result will be declared on 28 August by the election authority.Total Voting percentage in Valpoi is 79.80 % and Panjim is 70% .