Patna
Millat Times
BAJIFORUM( Bihar and Jharkhand International Forum ) headed by Janab Engineer Nayyar Hassan Sahab and Janab Afzal Hassan Sahab had organised a 3-days awareness programme on the common social evils prevalent in the society like Dowry and Drugs with emphasis on Education.
Day  One covered three  different areas, that is R.A.Academy, Nanuara ; Madarsa Ayesha, Noorchak, District- Madhubani and Chatwan Village.
-Day two covered Mithila Minority Dental College, Darbhanga and Bardaha Village.
-Day three covered Paterwa Village and Hotel Green View,Araria.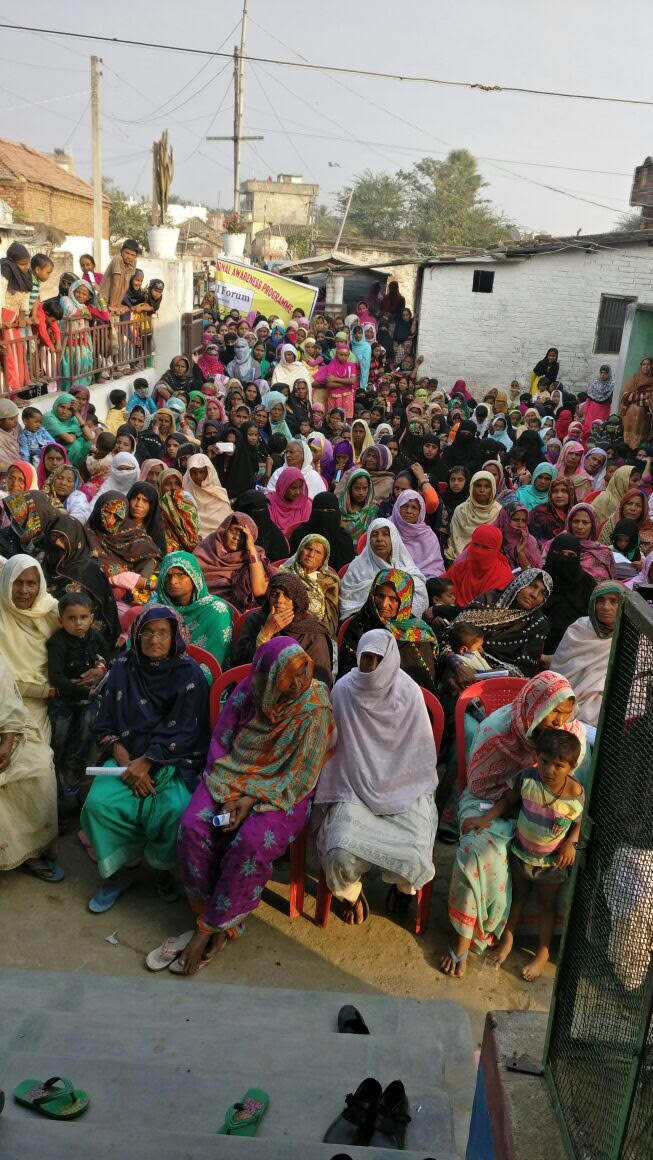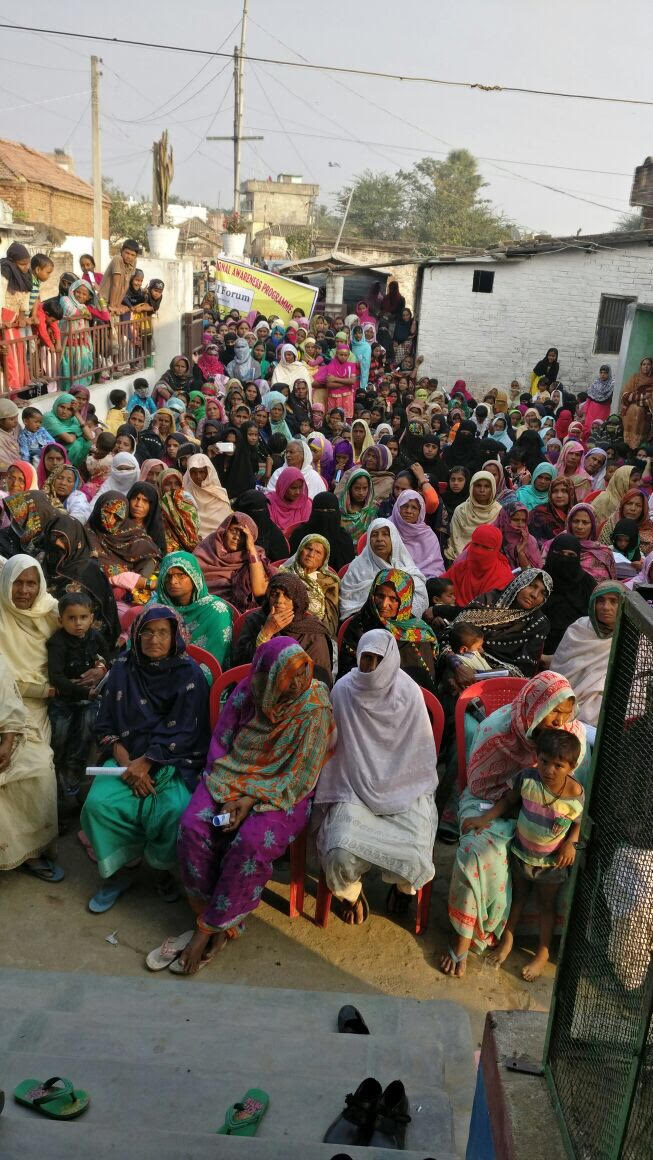 The programme was convened by prominent female speakers from Kolkata, West Bengal like Subuhi Azeez, Secretary of ABMWA ( All Bengal Muslim Women Association) and Member of MPLB( Muslim Personal Law Board) who elaborated on Dowry and how it is important for women to take stand for themselves when it comes to this social evil. She also stressed on having knowledge of Shariah with respect to these social issues so that it can be tackled accordingly.
Tasneem Anjum, Rukn of JIH(Jamaat Islami Hind) and Naib Nazma of West Bengal; spoke on the pros and cons of Dowry and Drugs. She also elaborated on the rights and duties of muslim women.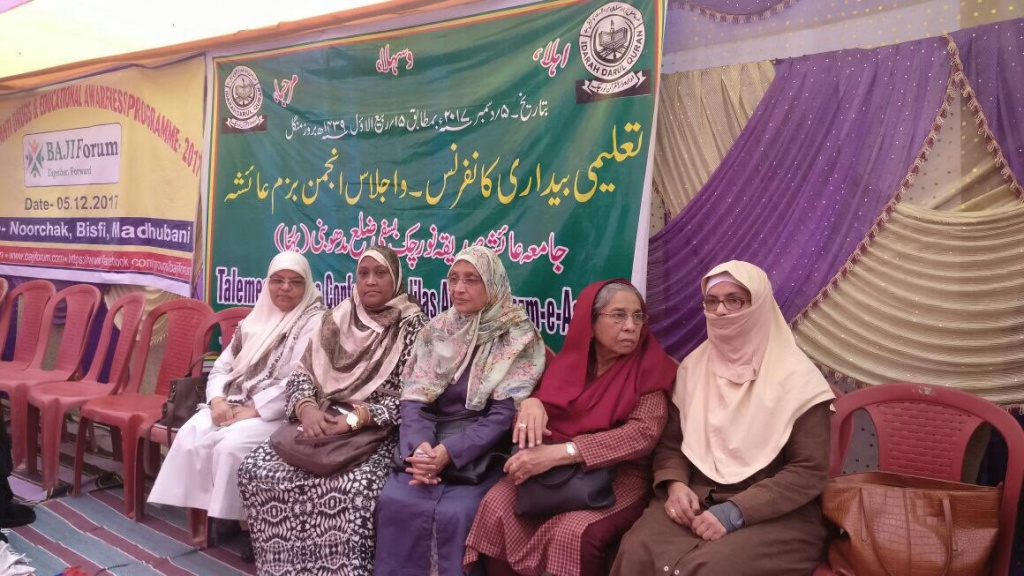 Rehana Siddique, a social worker who emphasised on the need of both religious and formal education so that the women are aware of their rights and are financially independent too.
Dr. Neelam Ghazala, Principal of AHIA( Aulad Hussain Islamic Academy), Member of Executive Committee of ABMWA, Vice-President of Islahe Muashra Committee, West Bengal spoke on the importance of educating girls and making it the basis of their empowerment- religious, social and financial.
Dr. Naseema Khan, Ex-Principal of Scholar Public School, Delhi and Secretary of NGO- Ujala spoke on the various innovations(Bidaat) associated with marriage and their negative effects on the society with an emphasis to simplify the process of marriage.
Overall it was a great success considering the large turnout at the various locations and the response of the crowd.
Hoping for more such programmes to be held in future at different places, in sha Allah.