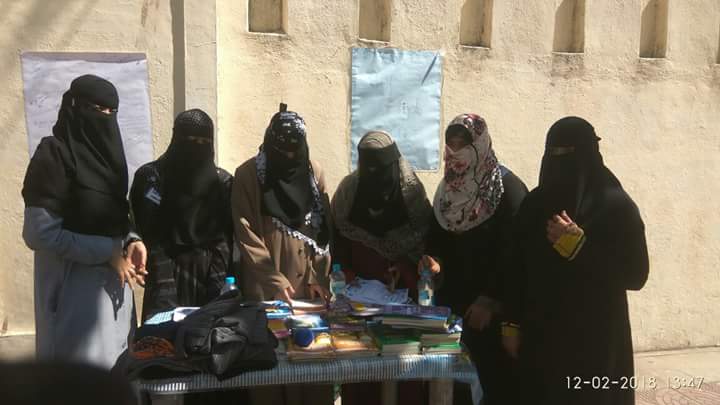 by Imran Inamdar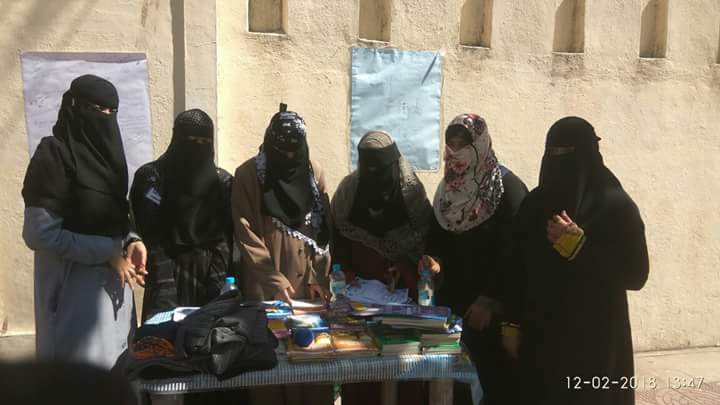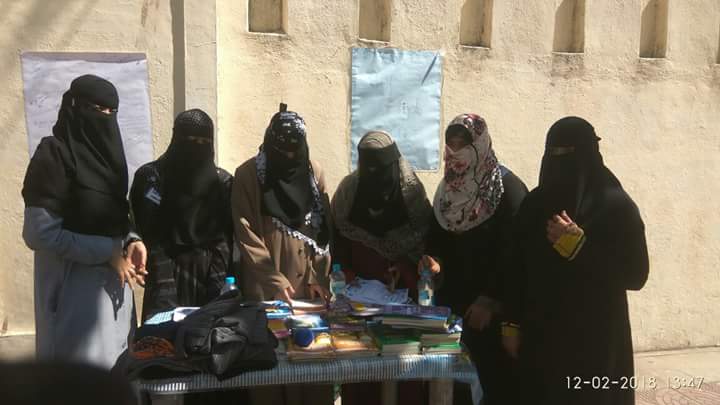 Aurangabad (Maharashtra)
In an attempt to protect woman's modesty and rich culture of the country (GIO)Girls Islamic Organisation Aurangabad unit has observed "Haya week for 6 to 14 February.
14th February is celebrated as a Valentine's Day all the over world .In india importance of this is also increasing year by year among love birds .This day pumps lovers to express their love by gifting something to  their loved one.  Now market of this "something "growing faster .As per the media reports it has touched the figure of thousands crore in our country where crores of people live their life below poverty line.
Through  Video GIO member Asra Meraj conveyed her message that each and every day is day of love ,we should express love towards our parents ,relatives ,friends,neighbours etc.
Asra said, its nothing but  buisness policy .corporate sector  promote this kind of days to make money .Celeberation of Days like Valentine's Day are not at all favourable for girls,So many cases of physical harassment regirestered during parties,it harms the dignity of  a woman ,She added further.
As part of Haya week celebration members of GIO visited some places of the city and explained importance of Hijab and woman's role in the society before non Muslim girls.Vounteers  also encouraged girls to wear Hijab.
Volunteers of city GIO unit
Saima mirza,Aqsa khan,Mariya taqdees
Misbah nausheen,Jahan Aara
Sadaf Afshan,Ayesha Siddiqua were also present.
GIO is a girls' wing of Jamate Islami Hind.Every year on 14th Feall the units organise  Haya Day activities  in their respective cities.