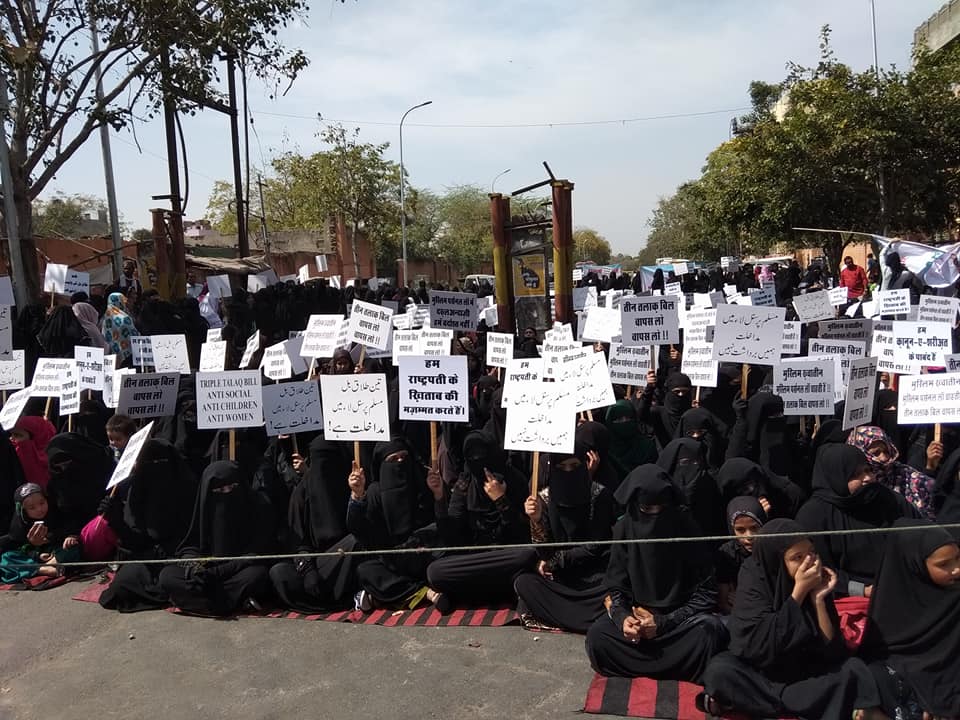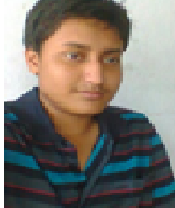 By: Obada Safi,
 The traditional Indian society is a patriarchal society ruled by the diktats of self-proclaimed caste lords who are the guardians of archaic and unjust traditions. They put the burden of traditions, culture, and honor on the shoulders of women and mark their growth.
During Uttar Pradesh assembly election campaign, our Prime Minister Narendra Modi keep reiterating that muslim women are being subjugated and oppressed by saying Talaq,Talaq and Talaq.They deserve respect,dignity and justice.Then,political gimmickry started and has become national issue.What is more strange that national fervour is stoked and  the spirit of nationalism is invoked.The Supreme court ceased of the matter and pronounced instantaneous talaq unconstitutional and hence declare illegal and ineffective (which the judgement itself raises serious questions).
The government passed the bill in lower house of the parliament with positive intention to make sure that not a single muslim women will deprive of her due rights despite strong criticism and opposition.Law Minister Ravi Shankar Prasad told the house that affirmative action will be taken to ensure the gender equality,gender justice and gender dignity.Ofcourse,these noble objectives need to be appreciated.Muslim women see a ray of hope in this government after 70 years of independence that the rights which are guaranteed by the Constitution will be bestowed realistically to stop further discrimination.But still they are anxiously waiting to see the promises fulfilled.
The fact of the matter is Muslim Women constitute only 0.29% of the workforce but forms reasonably high in terms of percentage as compared to non-muslim women of the destitute in the country. There has been a failure in transforming the available women base into human resource. This, in turn, has hampered not only the economic development of muslim women but also of the country' as a whole.
In pursuit of finding equality as men,striving for gender justice and demolishing fear psychosis due to abduction,molestation,murder,rape and other forms of sexual harassment are led to the explosion of anger and absolute agony among them which resulted into unnoticed massive conflagration across the cities in India.
What has happened in Darbhanga,Bihar where lacs of Muslim women comes to the streets and holding enormous placards in their hands which shows sense of entitlement towards their fundamental rights and assertion of their religious and cultural identity.They have the potential to overcome from all the trials and tribulations in their lives.Let us ensure them to have self-realization and autonomy of their own decisions.Let them instinctively turn around and say 'Goodbye,We are unstoppable,Stop the force if you can'.
---
UG student of Political Science,JMI,New Delhi
Email-obada.safi@gmail.com