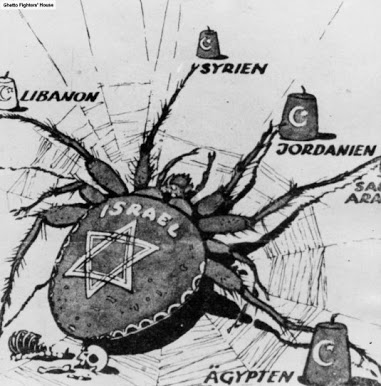 A senior Israeli military official said on Wednesday that the Israeli army is preparing for war on five fronts, in addition to another with Iran.
Deputy Chief of Staff of the Israeli army, Aviv Kochavi, said: "Iran is fuelling many terrorist activities in the Middle East", adding that the Israeli army continues to grow and prepare for any future military confrontation.
Speaking at the graduation ceremony of navy officers, Kochavi said the army anticipates war on five fronts but he did not name them.
Meanwhile, Commander of the Israeli navy, General Eli Sharvit, said the navy has the ability to work in absolute secrecy, above and below the water which enables it to expand the scope of operations quickly.
The Israeli army has recently intensified military training on the northern border with Lebanon and Syria and southern border with the occupied Gaza Strip.
Israel is also holding joint military exercises with American troops on its ground this week. About 2,500 US soldiers and 2,000 Israelis are taking part in the drills, which will last for one week, the Sama news agency said.
Courtesy: Middle East Monitor