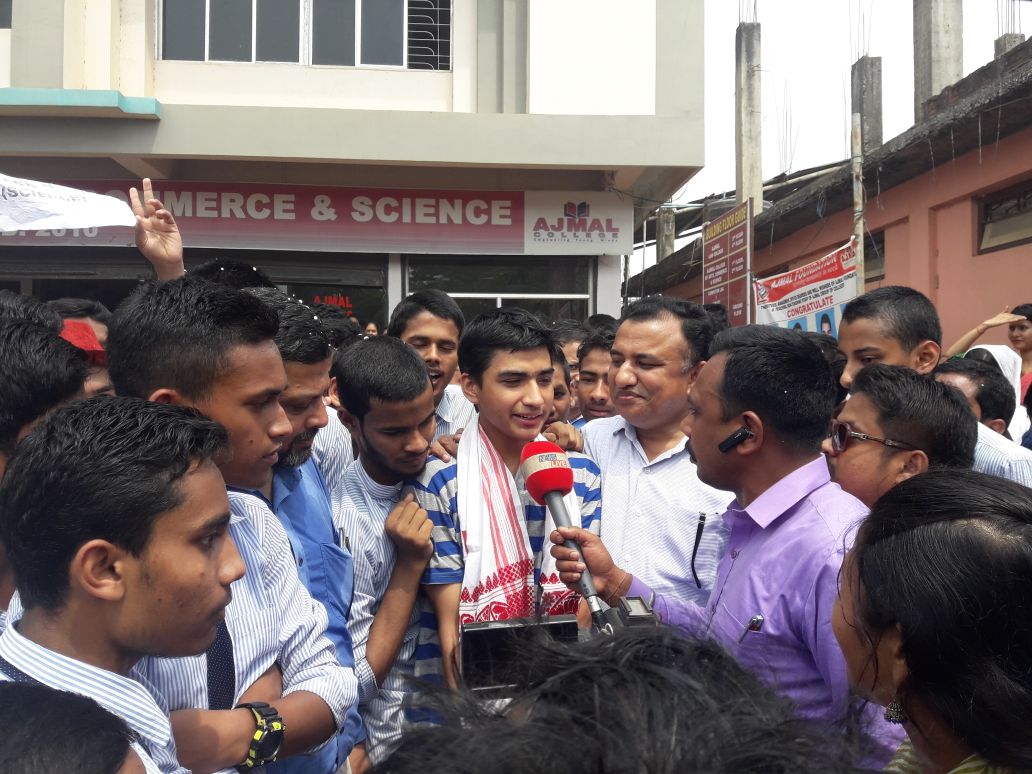 Mumbai
Millat Times
Amar Singh Thapa, a student of Ajmal College of Arts, Commerce and Science, Hojai has topped the Assam Higher Secondary (12th) Board exams in science stream, announced today. Thapa scored 486 out of total 500 marks. He was groomed by Ajmal Supper 40 with special educational facilities under expert faculties.
Maulana Badruddin Ajmal, President of All India United Democratic Front (AIUDF), Dhubri MP and CEO Ajmal CSR has expressed his happiness for this splendid achievement and congratulated Amar Singh Thapa with best wishes and prayer for future. He also appreciated Ajmal Foundation office bearers, college principal and teaching staff and said that 'part of credit goes to them as well because they have put enormous hard work and good planning to achieve this great success'.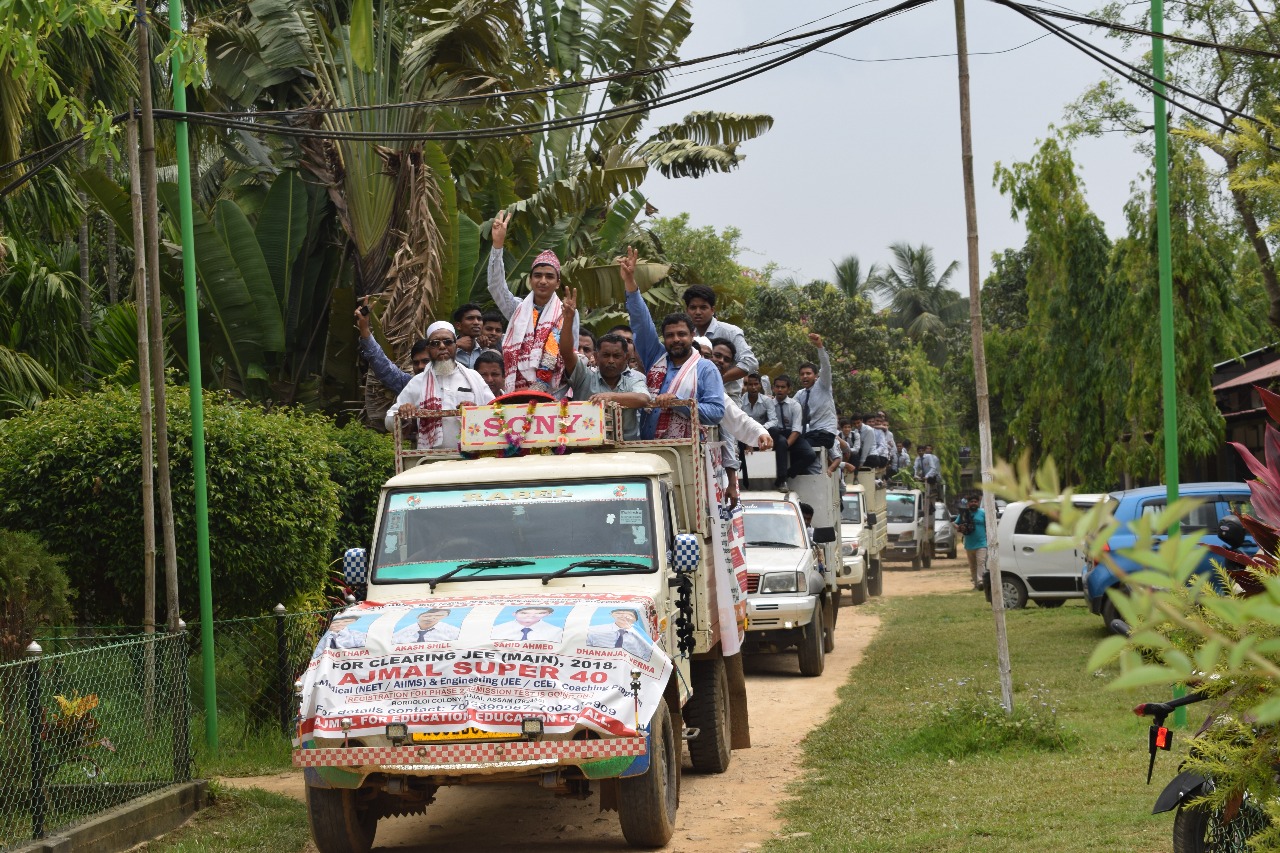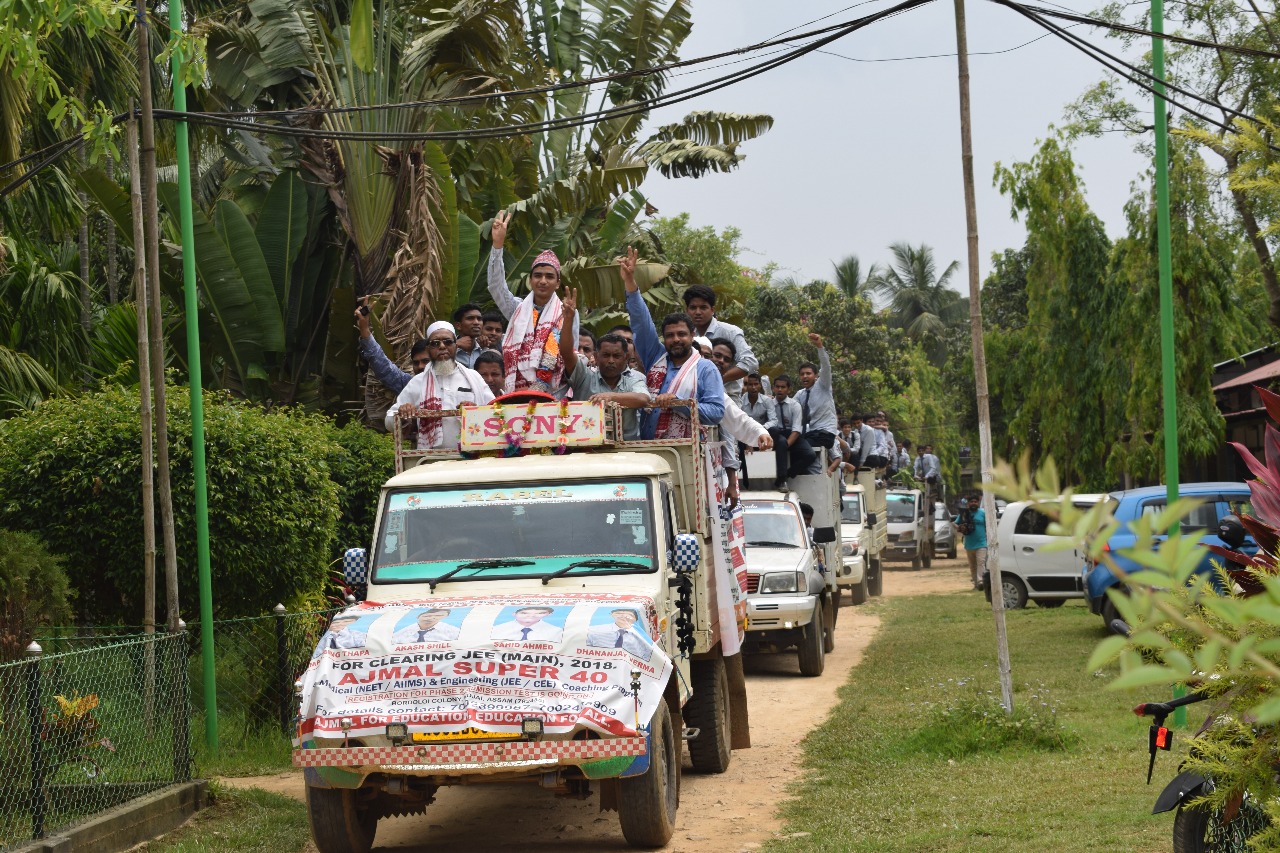 Mr. Sirajuddin Ajmal, Barpeta MP and Joint CEO of Ajmal CSR has also congratulated Thapa and his parents for topping Assam board exams. He said along with teachers and better educational environment parents too play a vital role in success of their children. "We the Ajmals are proud of his achievement," he said.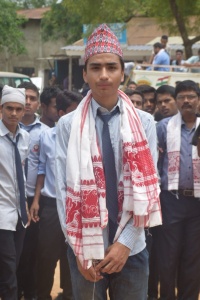 Ajmals and Thapa family are getting greetings and wishes from all across the nation from their social, political and corporate friends.
Amar Singh Thapa's father Mr. Vinod Singh Thapa said, "Major part of credit goes to Ajmal CSR initiative which mainly helped my son to shine and top the state." He also applauded his son and his teachers and thanked Ajmal Foundation for all the support and guidance.