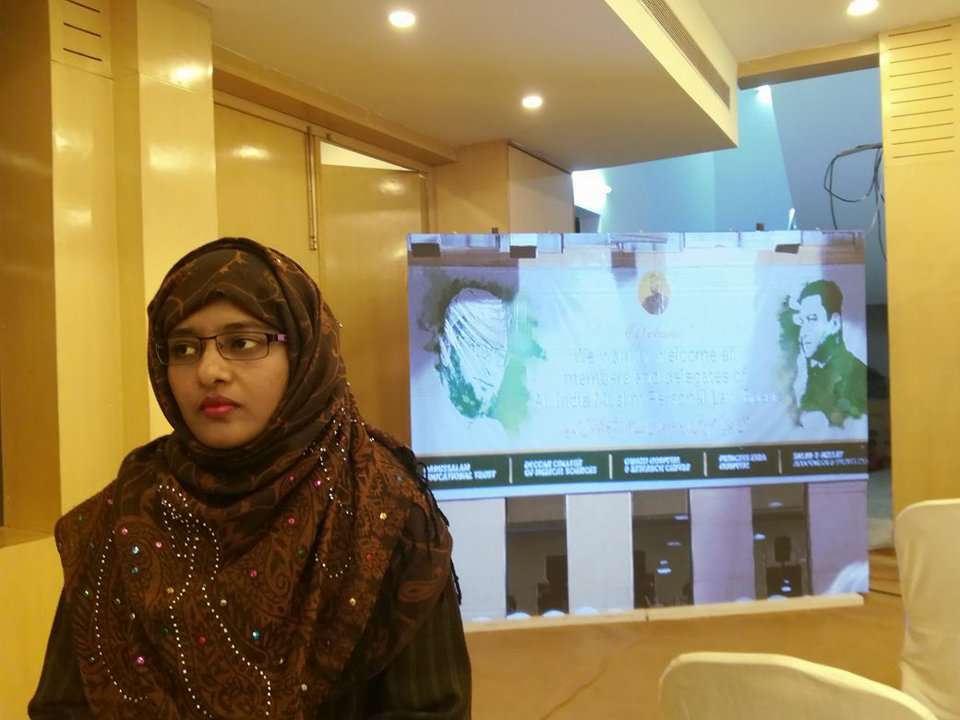 Jaweria Afreen Husain
There is the statue in a museum in Madrid, Spain. It depicts  'The Christian on top, then the Jew and below is the Muslim'.
 Jewish tourist was complaining about the statue, he was asked ' Why are you complaining? You are standing at the top'
He replied ' Yes, But when that Muslim stands up, everyone will fall apart.
Predatory politics that force politicians to seek power by using religious issues for their own interests play a part in the rise of blasphemy cases.
The blasphemy law opens the door for politicians to gain power by capitalising on religious sentiments and the public's rage that polarise society.
With the spreading of Islamophobia, Blasphemy is on the rise. If there is no love for the holy PROPHET, life is useless.
We can't tolerate disrespect and blasphemy of our holy PROPHET S.A.W.S. On a serious note Government of Dutch must take a stringent action, where one croocked Dutch citizen is hurting world's 2nd largest religion.
It gives us unbearable pain! "Who disrespect the holy PROPHET is not liable to have mercy".
More and more Muslims and their  clerics voicing their support. Ummat e muslima wake up and come forward irrespective of positions and place where you belong.
We strongly condemn the blasphemy of Holy Prophet(S.A.W) and Deen e Islam.
Any such action will be deemed as an act of violence and terrorism oppression and offence against 1.6 billion Muslims arround the world and this will not be accepted or tolerated in the name of freedom of expression or freedom of speech.
A clear cut msg to international community, There is NO compromise on Hurmat e Rasool Sallallahu Alaihi Wa Sallam. We can talk and show our support to our leaders then this is the matter of our beloved prophet Sarwar e Konain, who on his death bed was worried and crying for his Ummah. May peace be upon him, the Prophet SAWS is the Leader who will lead us into jannah and his disrespect is the disrespect of Humanity.
NO TOLERANCE IN THIS REGARD. BLOODY YOU ARE TARGETING THE WORLD'S SECOND LARGEST RELIGION, & you expect SILENCE!!!
#OUR_PROPHET_OUR_HONOUR