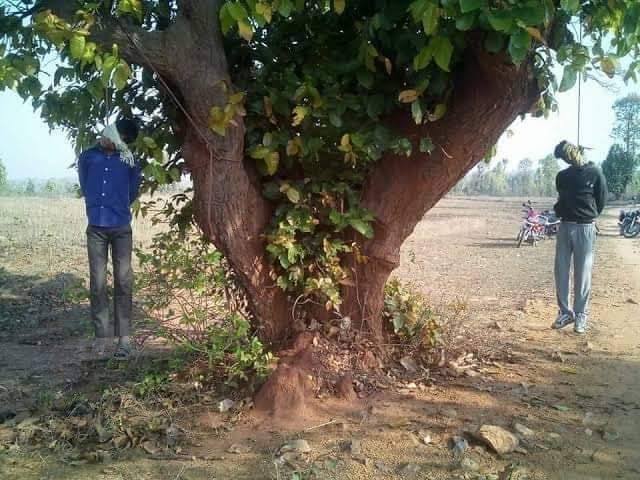 press release:Popular Front of India General Secretary M. Mohammed Ali Jinnah has termed the sentencing of eight Gau Rakshaks to life imprisonment for killing of cattle traders, Mazloom Ansari and Imtiyaz Khan at Latehar in Jharkhand in March 2016, a victory of legal fight. He has hailed the verdict which was issued today by the Latehar District Court.
Jharkhand is a state most hit by the atrocities on innocent Muslims by mobs instigated by Hidutva forces in the name of cow protection. This is the second lynching case in which Gau Rakshaks have been convicted. In March this year, a fast tract court in Jharkhand convicted 11 accused including a BJP leader for killing Alimudheen Ansari in Ramgarh, Jharkhand.
Mohammed Ali Jinnah pointed out that it was due to the courage and persistent follow up of the Latehar case by the relatives, justice was brought to the victims. There were attempts to intimidate them to withdraw from the scene. He remembered that Popular Front was in support of the families at various stages of their legal fight.
It is hoped that the punishment awarded to the culprits would act as a deterrent to repetition of such lynching incidents. He also told that this legal victory is motivation for the families of other lynch victims also for remaining steadfast in legal fight.