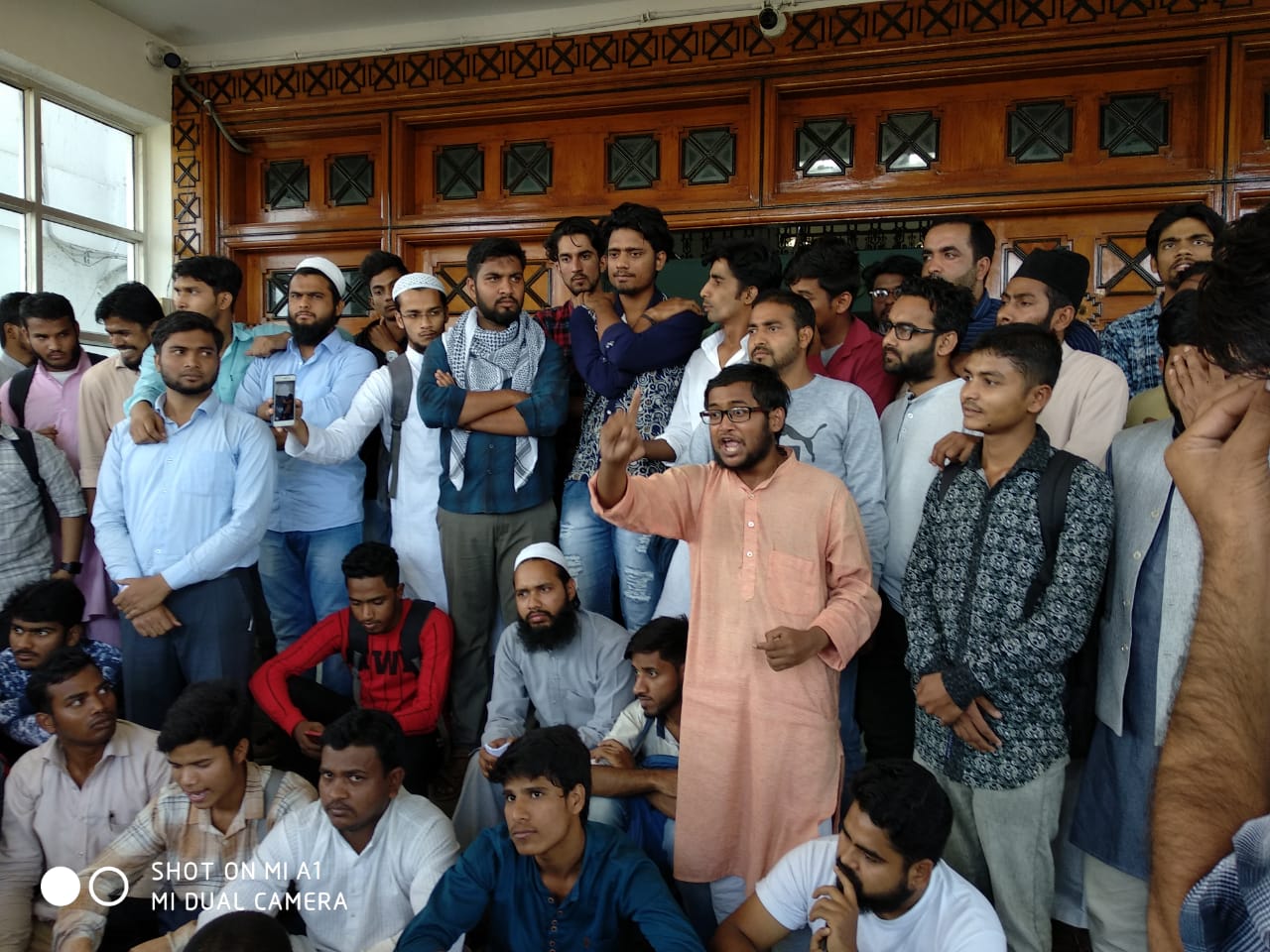 MT News Network/Saifur Rahman, Hyderabad: Umar Farooq from SIO actively participated in the protest and condemned the statement of the chancellor. He promised that all the bodies of SIO from different universities stand with MANUU against chancellor and his statement.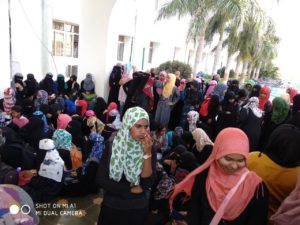 Saifur Rahman from CFI actively mobilised the students on the campus to participate in the protest and condemned the antinational remark of the chancellor in front of Registrar and proctor. He said that he is in touch with all the branches of CFI across the country and mobilize them if needed in future against the chancellor.
Attaullah niazi AUSF, one of the important face of the protest condemned the vilifying remark of the chancellor and demanded his resignation. He said that manuu students don't need any certification of nationalism from the chancellor.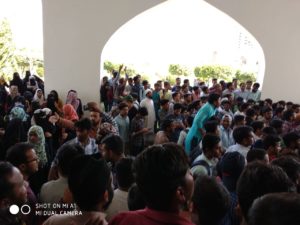 Mobashshir Jamal a student on the campus also reiterated reiterated the demands of the students who were demanding the apology and resignation.
Student union MSU, participated in the protest and condemned the remark of the chancellor. MSU president Mohammed Faizan assured the students that MSU will go in court for the legal action against chancellor if needed.
Administration accepted the memorandum given by all the student bodies on the campus and assured to proceed against the chancellor in 2 min Registrar and proctor were present to receive the memorandum from the students