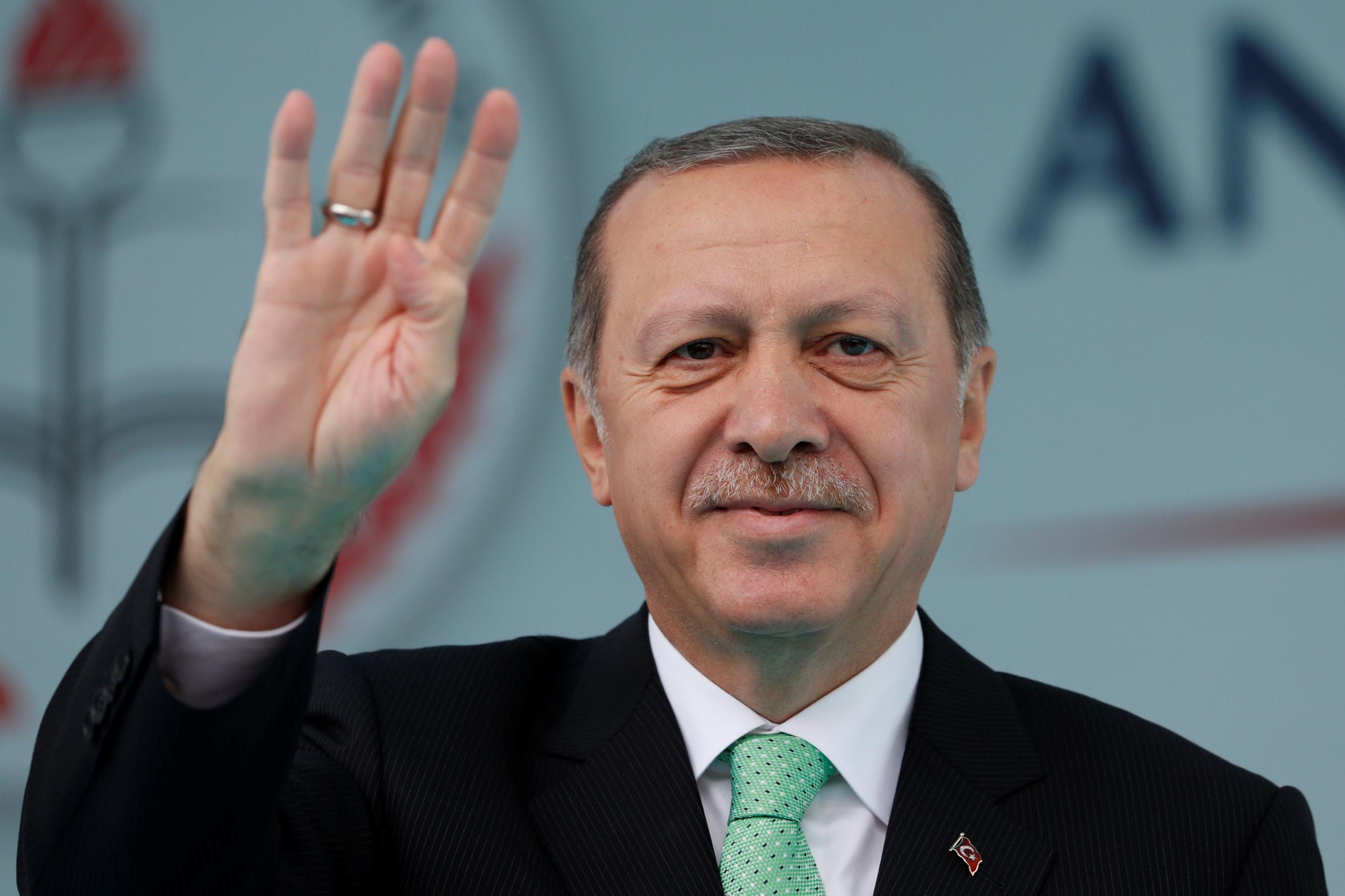 'World must break its silence over Islamophobic hatred,' says presidential spokesman
Turkey is urging the world to stop "Islamophobic fascist terrorism" after armed terrorist attacks on two mosques in New Zealand early Friday which left at least 49 people dead.
"Attacks on two mosques in New Zealand show the point Islamophobia and Muslim hostility reached," Ibrahim Kalin, Turkey's presidential spokesman, said on Twitter.
His remarks came after twin mosque attacks in Christchurch — New Zealand's third-largest city — which claimed at least 49 lives, according to police.
Kalin strongly condemned "the fascist terrorist attack" and wished God's mercy on the fallen.
"This cowardly act shows how anti-Muslim rhetoric and hatred leads to murderous acts. The world must break its silence over Islamophobic hatred.
"We have seen many times that Islamophobic rhetoric against Islam and Muslims has turned into a perverse and murderous ideology," Kalin said.
Three people have been taken into custody over the incident so far, according to New Zealand police.
Fahrettin Altun, Turkey's presidential communications director, also condemned the attacks on Twitter.
"I condemn in the strongest possible terms today's terror attack in #Christchurch," Altun said.
He also said that his thoughts and prayers are with the victims and their loved ones.
"This is a reminder that a house divided cannot stand: it is time to unite against all forms of terrorism," Altun urged.
Parliament Speaker Mustafa Sentop also condemned the twin terror attacks, calling them "the latest example of an attempt to spread Islamophobia all over the world."
"I would like to extend my heartfelt condolences to the Muslim world, the people of New Zealand, and families of the victims," he said on Twitter.
Courtesy: AA