BJP MLA ​Bheema Mandavi​, 4 security personnel killed in Maoist terror attack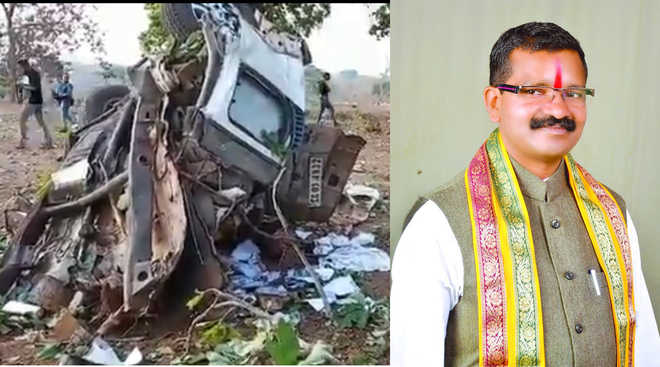 BJP MLA Bhima Mandavi and four security personnel were on Tuesday killed when their convoy was attacked by Naxalites in Chhattisgarh's Dantewada district, days before the first-phase elections in the state, police said.
Mandavi, 40, was the only BJP legislator in the 12 seats of the Maoist-hit Bastar region. The other 11 belong to the Congress. He became a legislator for the first time by defeating rival Manish Kunjam (CPI), and thereby relegating Congress veteran and former leader of Opposition Mahendra Karma to a third position in 2009, reported The Times of India.
The incident occurred at Shyamagiri hills when the MLA's convoy was heading towards Kuwakonda from Bacheli area, which is about 450 km from state capital Raipur.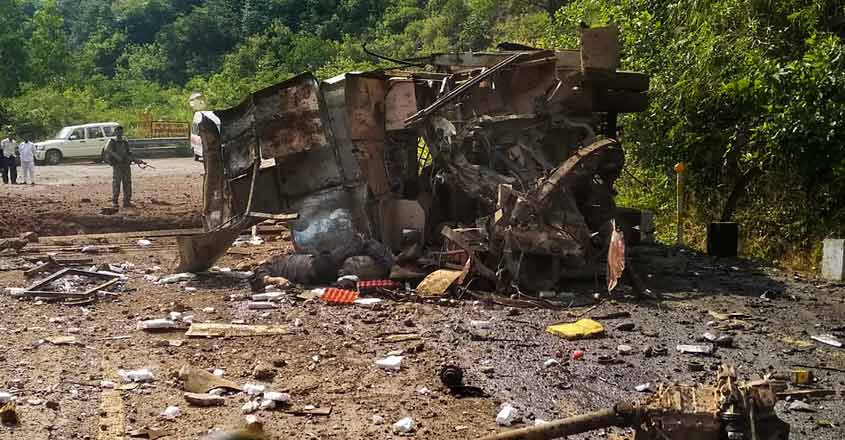 The Naxalites blew up a vehicle in the convoy with an IED and opened fire at the occupants. The MLA and four security personnel were killed in the attack, police officials said.
This is the third attack by Naxals in the Batar region since the polls were announced on 10 March. On 5 April, a CRPF jawan was killed and another injured in a gun battle with Maoists in the Dhamtari district. On 4 April, four BSF personnel were killed in Bastar's Kanker district after being ambushed by Maoists.
The attack is reminiscent of a similar incident that took place in the Naxal hotbed of Bastar ahead of the assembly elections in May 2013. Twenty-seven people, including senior Congress leader Mahendra Karma and former Union minister V C Shukla, were killed in the ambush.
Dantewada falls in the Bastar Lok Sabha seat which will go to polls in the first phase on April 11.