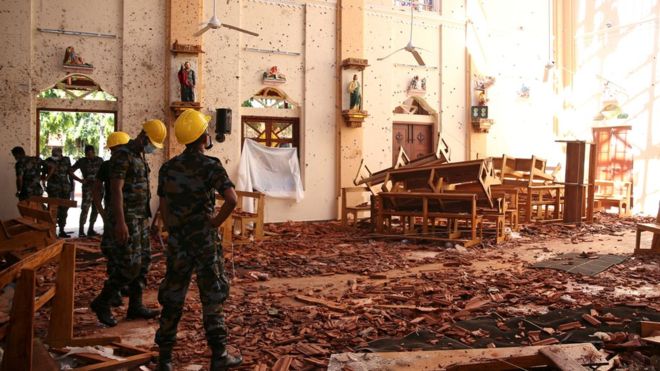 Yegathuva Muslim Jamath (YMJ) reiterates its firm stance against terrorism and extremism in all its forms and manifestations, YMJ has strongly condemned the multiple terrorists attacks carried out last month on churches and hotels across Sri Lanka and called it as barbaric, inhumane and senseless bombings executed by a local terrorist group which pledged allegiance to the Islamic state, which has no relations with Islam, as Islam is against all form of terrorism and extremism.
Yegathuva Muslim Jamath feels distressed and are grieved to see the recent attacks targeting Muslims that have taken place in various cities in SriLanka, especially the violence that sparked in Chilaw and continued in Kiniyama, Bingiriya, Hettipola, Kottambapitya, Nikeweratiya, Negombo, Millegoda, Galapitiyagama, and Minuwangoda.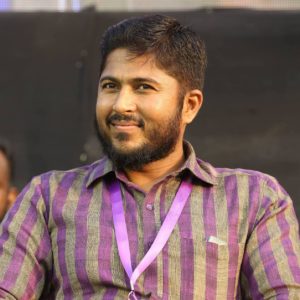 YMJ demands the authorities in SriLanka to take immediate and swift action to stop these targeted attacks on Muslims and ensure the safety and security of the Muslim community in the country and combat the rising tide of violence by the extremist groups and their hate speech which is spreading fear.