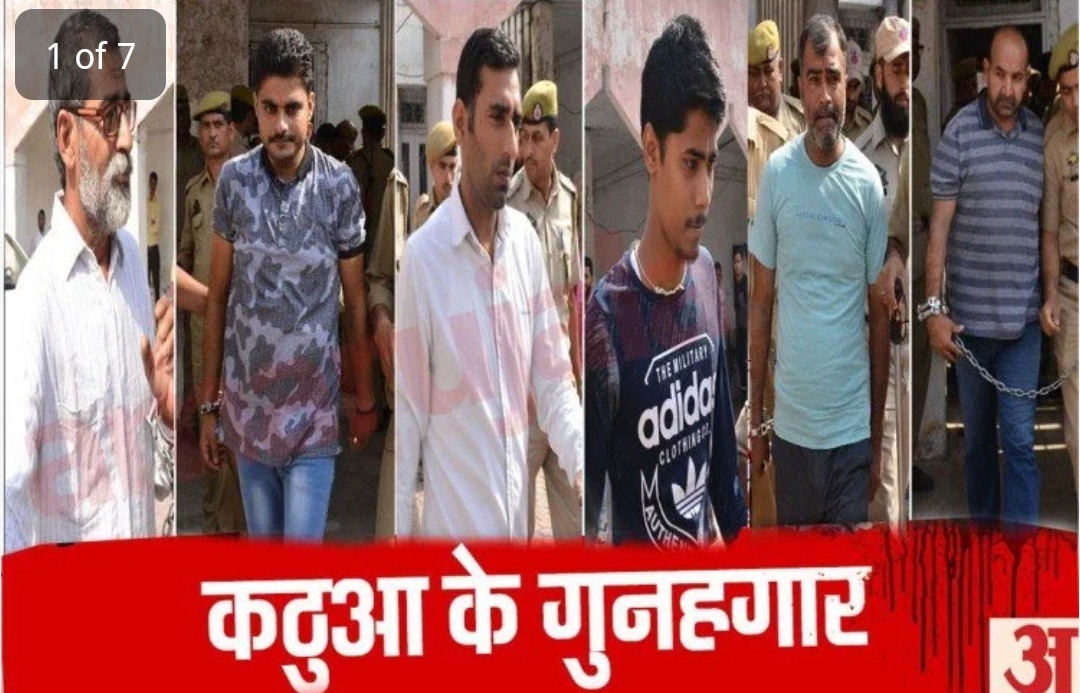 National Women's Front president Shahida Aslam has welcomed the life sentence given to the accused in Kathua case, in which 8 year old girl was brutally murdered
after days of torture and rape by multiple men.
"The sentence comes as a great relief because of a number of reasons. The support received by the culprits from their communities and right wing groups was shocking. They proved that they would go to any extent to vent their racial hatred, even if it is raping and killing children Attempts were made to sabotage justice and save the
criminals.Finally, Supreme Court had to move the case to the neighbouring state
Punjab after lawyers in Kathua prevented Crime Branch officials from filing a case. There is nothing that can remove the horror and guilt of what was done to the young girl from our minds. However, in a democratic society, it is important justice is
delivered. We congratulate all those remained steadfast for justice despite immense pressure, the family, the lawyers, individuals and groups who supported them." Shahida also expresses her deep concern over the recent child attack issues, which in fact are increasing at a high pace. Immediate and strict measures need to be taken in such a way that no more issues of the similar or any kind appears in future.