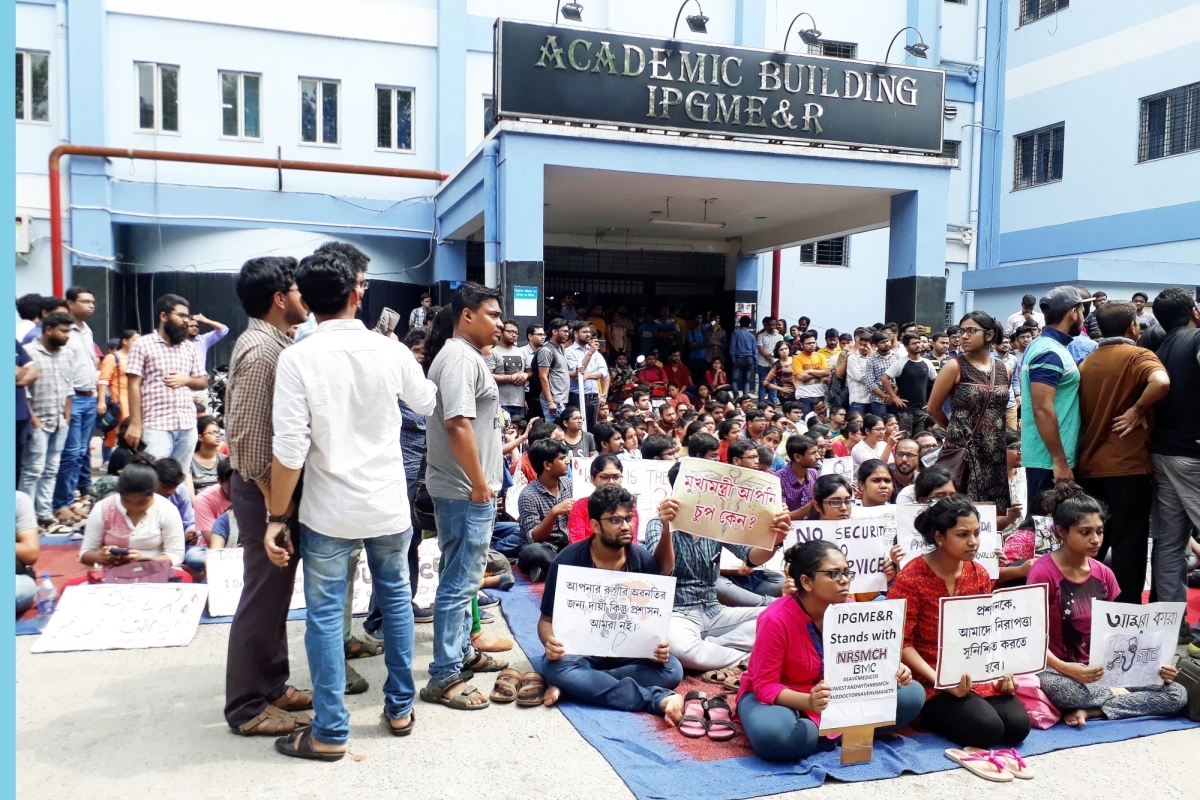 National President of Welfare Party of India Dr SQR Ilyas strongly criticised the doctors of several hospitals across India for resorting to cease work in response to the nationwide strike called by IMA, thereby affecting the health care of several patients across the country.
Dr. Ilyas questioned IMA for being selective and opportunist and said it had not supported its colleagues like Dr Kafeel when he was imprisoned in the infamous Gorakhpur case nor did its doctor collegues when they were repeatedly assaulted by BJP MP from Karnataka Mr Hegde in the full glare of the camera.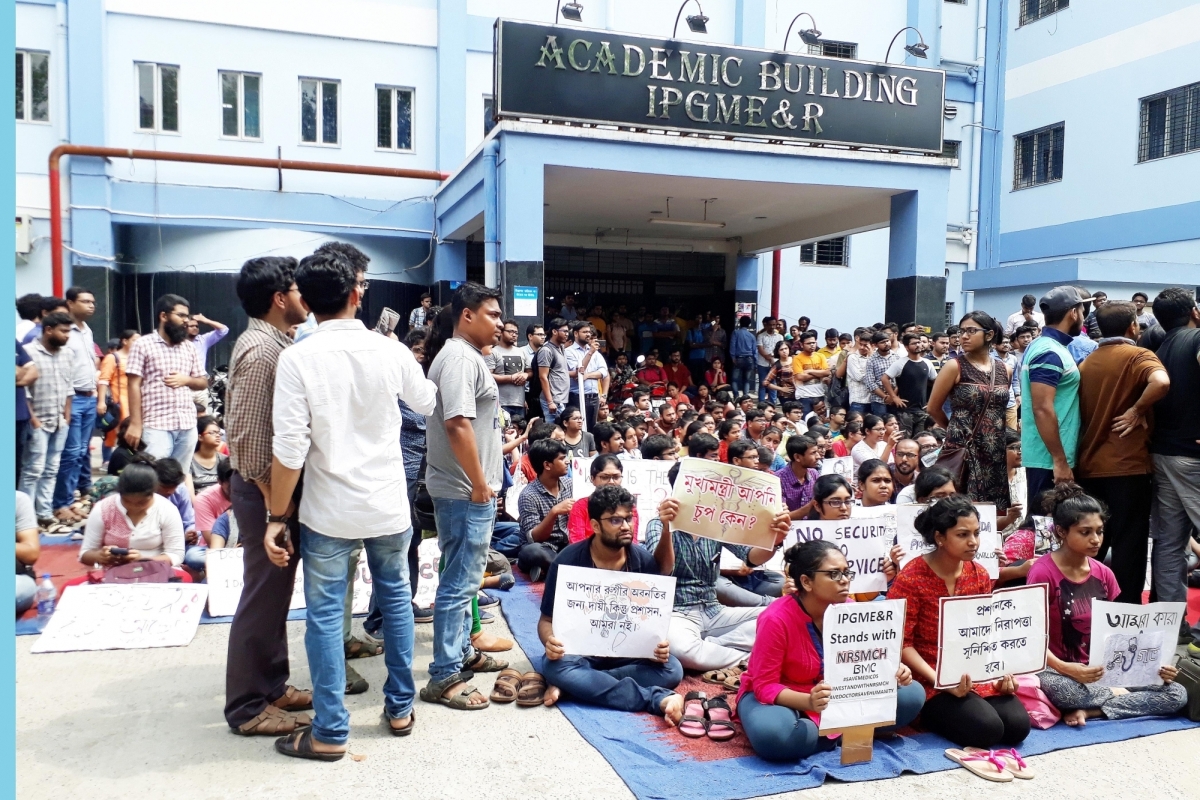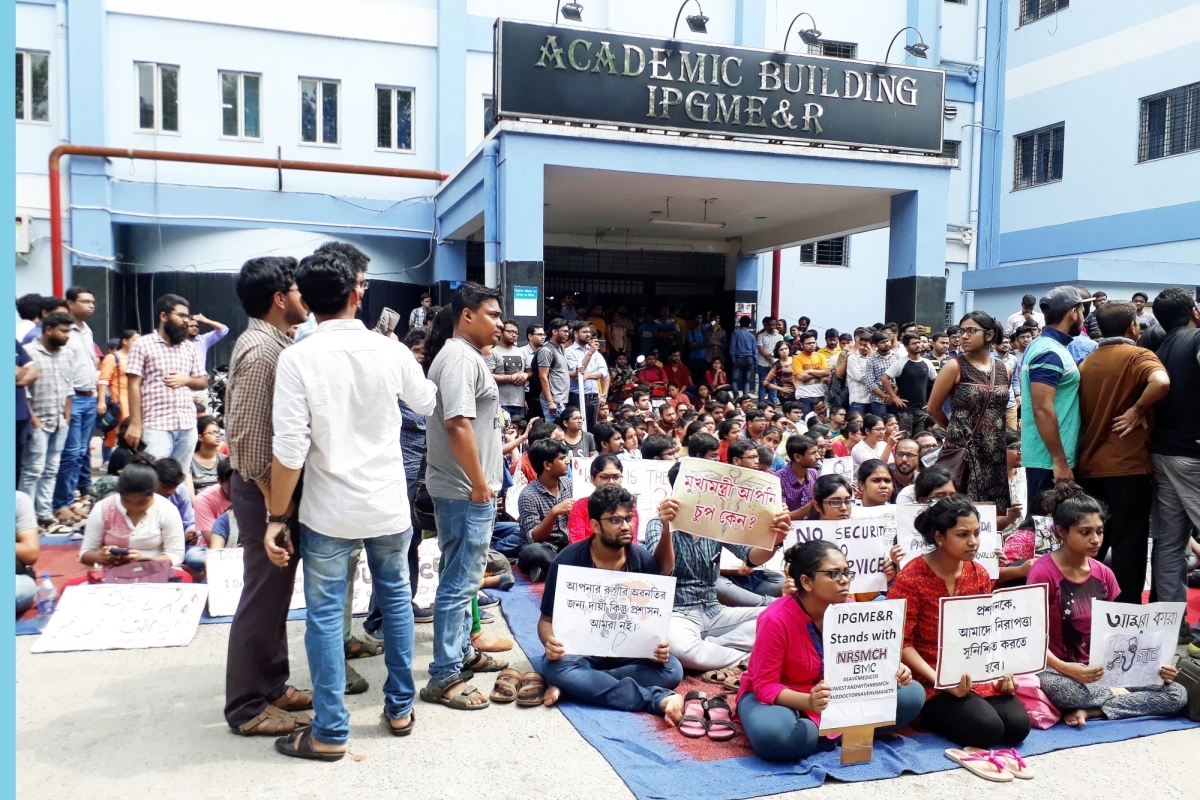 He questioned the timing of this strike in support of WB doctors when WB has to go to polls in near future.
He said being doctor is a noble profession they save lives, they should not become tools in the hands of the politicians for serving their ulterior motives.
Dr Ilyas demanded an impartial investigation in the NRS hospital incident and demanded that the culprits should be brought to book. He also added that this incident should not be given a communal colour.
Dr Ilyas expressed grief at the depleting health care system in the country and demanded good service and better facilities to be provided to the sick to help build trust in the doctors.
He demanded government to implement specific legislation for protecting doctors from any form of violence and added that protest is certainly not the method for achieving it.