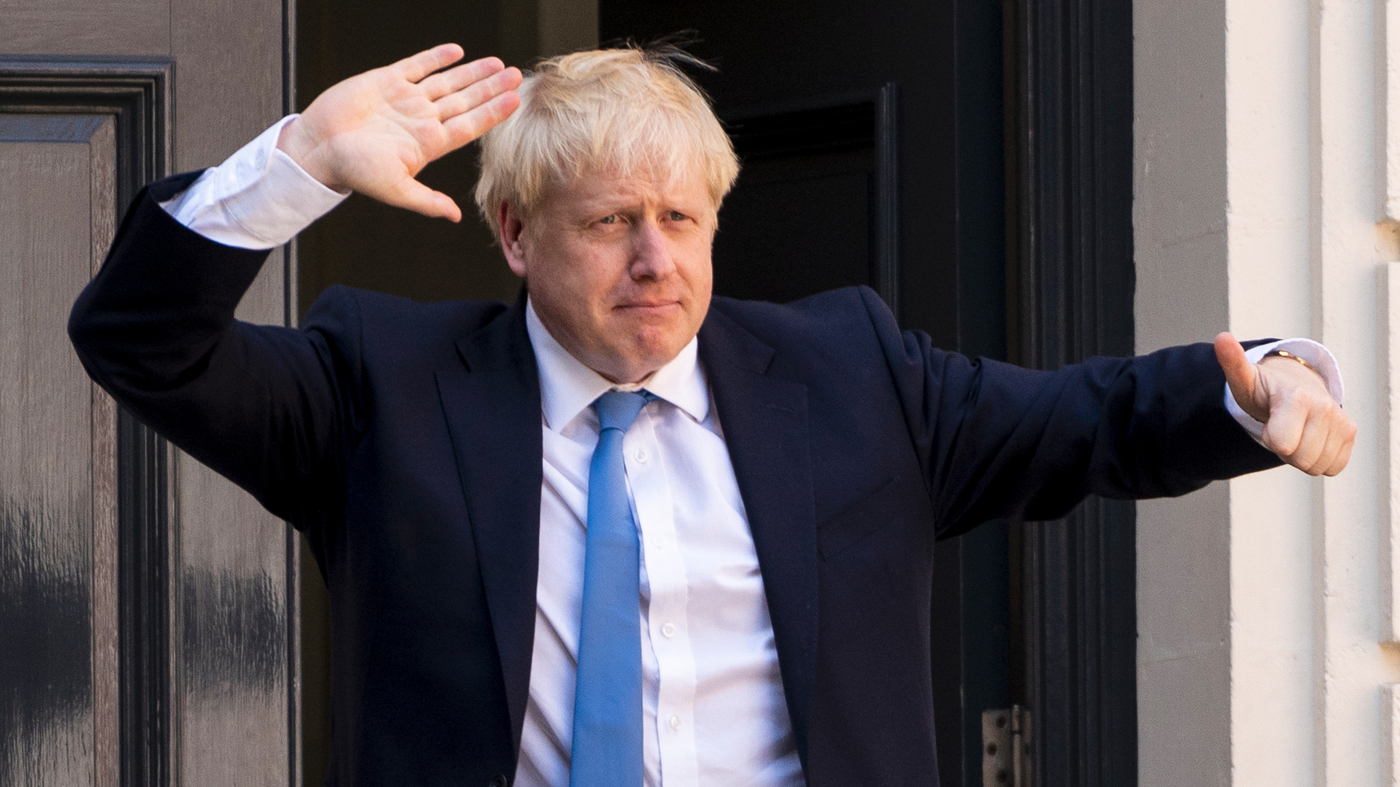 Boris Johnson won the race to lead the ruling Conservative Party and become Britain's next prime minister, repeating in his victory speech a pledge to pull the nation out of the European Union by Oct. 31—but the challenge he faces to meet that deadline became quickly apparent.
Several ministers—including Justice Secretary David Gauke—resigned, indicating they would oppose any effort by Mr. Johnson to leave the EU without a deal to soften the predicted economic shock.
Mr. Johnson, a former mayor of London and U.K. foreign secretary, will run a minority government that can muster a razor-thin majority in Parliament with the help of a small Northern Irish party. The prospect of more opposition in Parliament from within his own party's ranks will make it harder for him to prevail, raising the possibility of a general election soon.
His tenure will almost certainly be defined by Brexit, one of the greatest political challenges faced by any British prime minister since World War II and one that ended the careers of his two immediate predecessors.
President Trump applauded the victory. "Congratulations to Boris Johnson on becoming the new prime minister of the United Kingdom. He will be great!" he said on Twitter.
Brexit isn't the only challenge facing Mr. Johnson. He inherits a confrontation with Iran following the boarding off the British territory of Gibraltar of an Iranian tanker heading for Syria and the seizure of a British-flagged tanker sailing through the Strait of Hormuz.
Source: Wall Street Journal