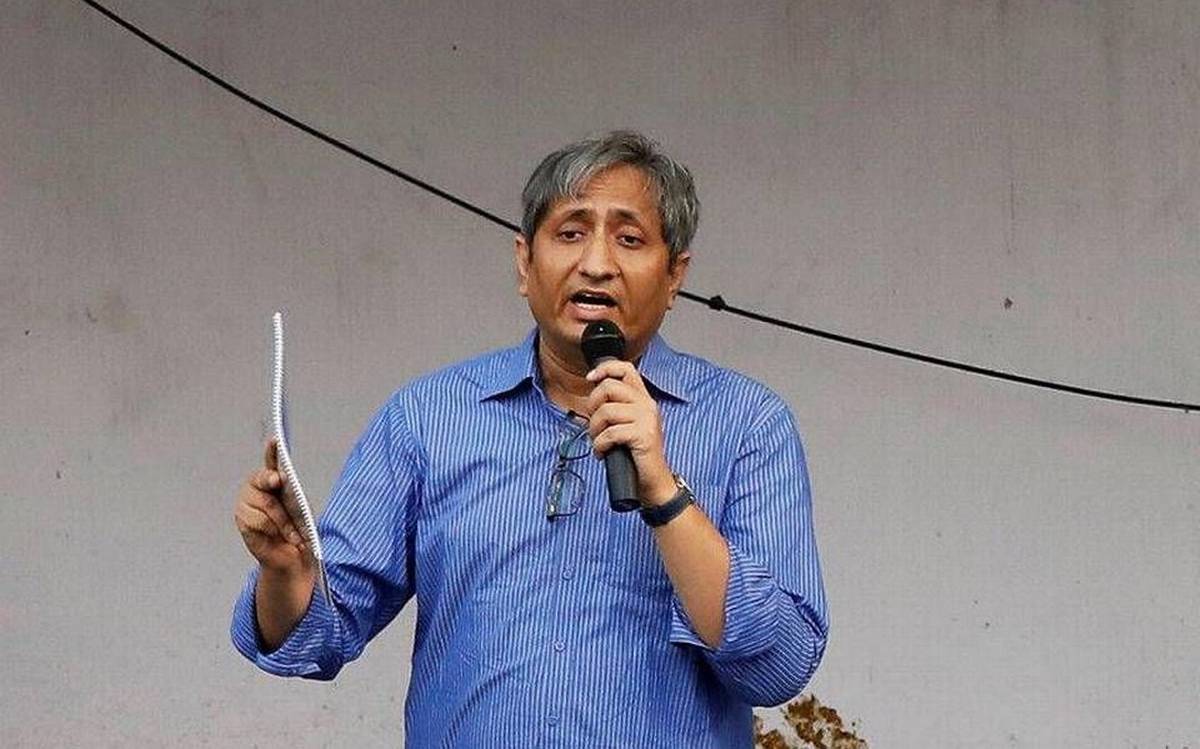 Many Congratulations Ravish for winning prestigious Ramon Megsasay Award for "harnessing journalism to give voice to the voiceless". NDTV Ravish Kumar has been conferred this honour for the year of 2019. Ravish Kumar is among the five recipients of the 2019 Magsaysay award, the Asian equivalent of the Nobel, which recognises the "greatness of spirit and transformative leadership in Asia".
He is among five individuals who were declared winners of the award. The other winners of the award, dubbed 'Asia's premier prize and highest honour', include Myanmar's Ko Swe Win, also a journalist; Thailand's Angkhana Neelapajit, human rights activist; Philippines' Raymundo Pujante Cayabyab, musician; and South Korea's Kim Jong-Ki, an activist working with violence and mental health issues in youth.
Kumar, 44, who is NDTV India's senior executive editor is one of India's most influential TV journalists, the award citation said. Kumar's "Prime Time" programme "deals with real-life, under-reported problems of ordinary people", it added.
"If you have become the voice of the people, you are a journalist," the citation added.
The awards will be presented at a ceremony in Manila on September 9, 2019.
May others have the courage to learn from your brilliance and humility.
We hope young journalists be inspired by this international recognition for a truthful and fearless journalist and will make Ravish Kumar their role model.
Established in 1957, the Ramon Magsaysay Award is Asia's highest honour.