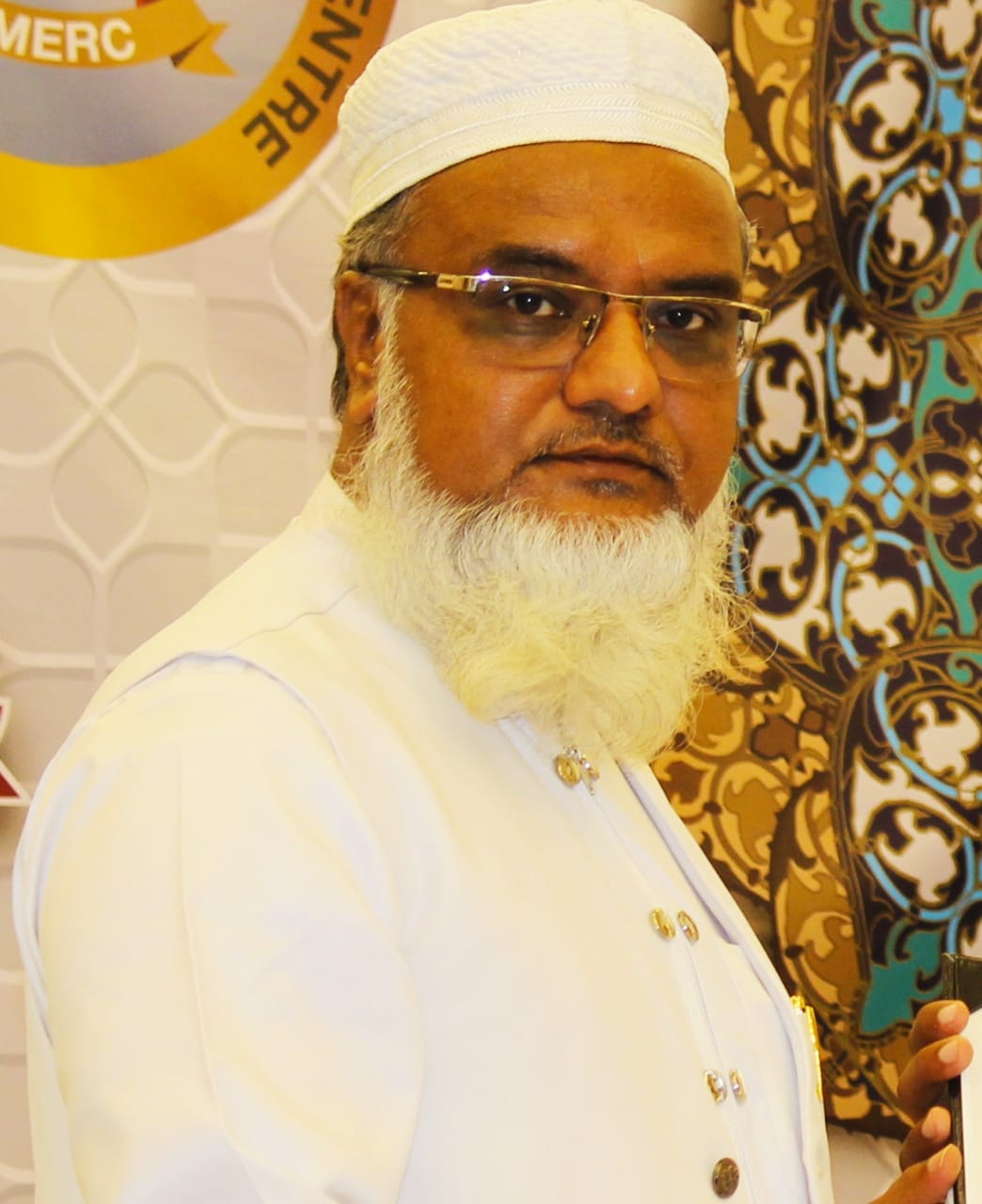 Total applicants to the NRC Assam were 3,30,27,661.
Total included in the final list of Assam NRC are 3,11,00,004.
Total excluded from the final NRC list in Assam are 19,06,657.
The majority of those 19 lakhs excluded people from the NRC are not Muslims.
The myth of 50-70 lakhs and even one crore of Bengali Muslims illegally infiltrated to Assam in post 1971 and settled here permanently, is busted today with official means and statistics. This dirty political game of Hindu-Muslims must be over now.
16 hundred crore of rupees spent, 55 thousand people worked almost for 5 years, due to which Assam heavily suffered in education and other development sectors for some workers were shifted from those public sectors to NRC work. But what we got today is actually a nightmare. This list cannot be termed as the "final" one till date. It is simply one more pandora's box for Assam, opened on 31st August 2019 . Lakhs of people will be forced to run from post to pillar for a never ending suffering. Nothing is going to be achieved except more pain and more division in the society.
Better we move from here, sooner than later, and concentrate on pure development on unity and tolerant atmosphere. Let's build our land with sincere hard work, by making more friends than enemy within.
A lie has been propagated, overtime, by the vested interests in the past decades in Assam as well as across India to gain political milage that all illegal immigrants from neighboring Bangladesh are Bengali Muslims only. This is, at least, proven squarely wrong today with official authenticity and statistics by the release of NRC final list. There are total 19 lakhs people excluded, majority of them are surely not Muslims, let alone 50-70 lakhs illegal Muslim being present in the state of Assam.
This we have been saying in the past years in all public forms that Muslim never entered India in large number in the post partition era. There may be some, which generally is the case with almost all developing countries of the world. However, politics has its own understanding everywhere which only pay a heave to what suits it better.
We strongly believe even today, in the post NRC final list, that among this 19 lakh excluded persons till majority will be genuine Indians. Their names are not included due to various reasons, including clerical apathy and unprofessional support staff of NRC authority, being one of the major reasons.
We simply cannot accept a retired army officer, Sanaullah, who fought in the Kargil War for India, is not an Indian citizen! Similarly, it is extraordinary that an on duty BSF officer, Mujibur Rahman, who is protecting our borders, away from home in Punjab, is declared a foreigner and he was not informed about it for almost one year!
Are our arm forces so incompetent that they even do not crosscheck if a person is Indian citizen or not before taking him into the company of those who are responsible to protect India?
How a sitting MLA, Ananta Kumar, who is entitled to be the part of legislation of law for the state of Assam or a two terms former MLA, Ataur Rahman, who has handy records to display from as back as 1926, could be out of the final NRC list?
My own niece from sister side is not included in the final list. Whereas, her parents, all her children, all siblings, her husband and all relatives from in-laws are in the list. The peculiar thing happened was a minor writing error during NRC form-filling time by the family, which was later rectified three times during the different hearings that in place of her grandfather's name, by mistake, her father in-law's name was entered which was noted later only when she was called for a hearing. But today when the list came, "Rejected" was written against her name! It is simply a common sense issue with that particular NRC officer or was a deliberate attempt by some NRC officials to spoil the whole work by committing blunders.
There has been something seriously wrong with the system which needs urgent rectification and all genuine Indians must be included in the list without putting extra legal or logistic burden on their poor backs. However, no foreigner must be included on any ground, whatsoever, who entered Assam after 1971 from out of India.