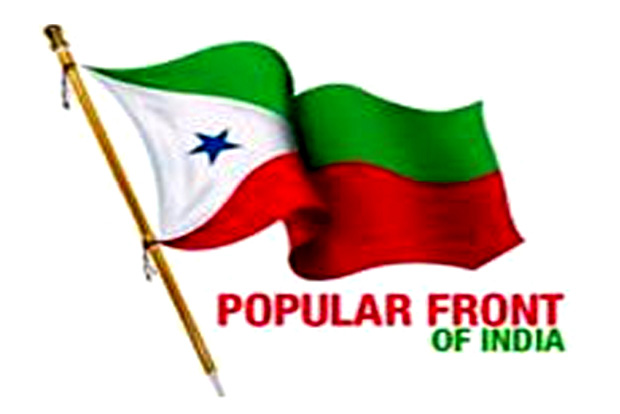 Press Release,18 November 2019:A defamatory news has been circulated by the news agency ANI yesterday evening against Popular Front of India reporting an imaginary plot that the organisation is a threat to the life of Supreme Court Justice Abdul Nazeer and his family. Popular Front General Secretary M Mohammed Ali Jinnah strongly denied the said allegation and termed it an attempts to malign the organization. Such slanders are totally unacceptable. It is very unfortunate that none of the ANI reporters or the editorial staff members bothered to contact us to know our stand before publishing such a serious allegation. Though we immediately contacted the agency it has not corrected or withdrawn the false mention about us in their news. On the other hand, some other news portals and papers subsequently carried the same without seeking our version.
Quote from report: "According to an official communication accessed by ANI, security forces and local police will "immediately" provide 'Z' category security to Justice Nazeer and his family members in Karnataka and other parts of the
country "in view of the threat from PFI and other quarters, as reported by the security agencies". Since the report has not named any specific govt agency or official as source of "the official cpmmunication" they accessed, the onus of the report solely vests with ANI and other media that copied the same.
Mohammed Ali Jinnah demanded an immediate withdrawal of the allegation with an unconditional apology. He stated that the organisation will be compelled to initiate civil and criminal procedures in public interest, peace and harmony, if the the concerned media continue to remain irresponsible in this serious matter.