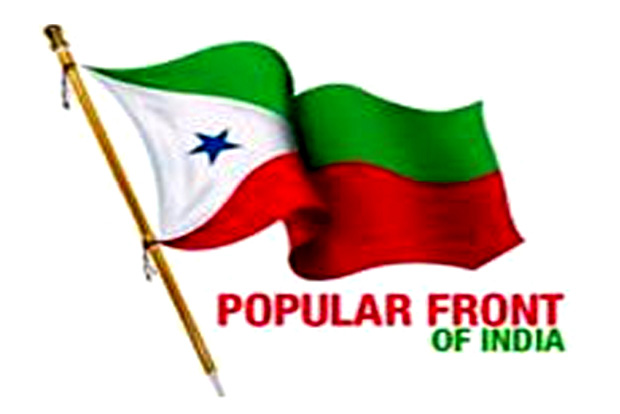 Popular Front of India General Secretary M Muhammed Ali Jinnah has condemned Home Minister Amit Shah's move for the implementation of National Register of Citizenship across the country.
Amit Shah has announced in the Rajya Sabha that the government is preparing for a nationwide NRC exercise. While he claims that no one from any religion should worry about the proposal, it is clear that his assurances are meaningless as seen in NRC process in the state of Assam. It literally became a collective punishment that lasted several months and wreaked havoc on the people of Assam rendering about two million Indians stateless, pushing them to penury and state of fear. There is not a single justifiable reason for preparing a National Register of Citizens other than diverting attention from the economic abyss the country has fallen since 2014.
Along with NRC, the government is also going ahead with controversial Citizenship Amendment Bill, a bill that denies citizenship to only to Muslim refugees. This open discrimination based on religion constitutes a blatant attack on the constitutional principles of secularism and equality before law. It also pooh-poohs international laws against discrimination on the basis of religion.
Unfortunately, there is a general indifference and apathy towards such authoritarian moves in the country. Not much questions were raised from the opposition or other secular parties. Popular Front calls upon the people of the country to reject such exercises and put a united struggle for saving the citizenship rights and constitutional values of the country.
With regards
Dr. Mohammed Shamoon at Director Media and Publications, Popular Front Headquarters, New Delhi.