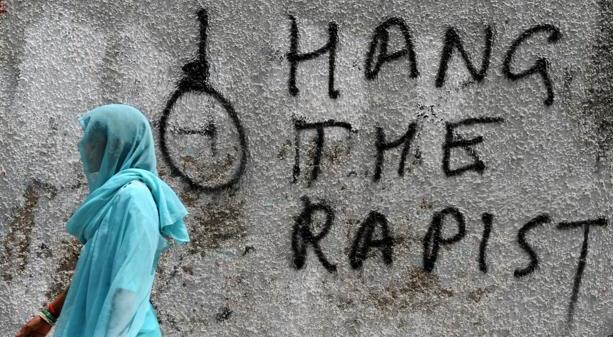 K. Malikul Azeez
There was a gruesome incident of a gangrape in Coimbatore of Tamilnadu on 30th November which has come close on the heels of another such incident on 27th November in Hyderabad, when a veterinary doctor was so brutally raped and burnt.
This only shows that there is a free run for lawbreakers and this disease has started making its way even in south India, which was hitherto a safe haven for women. Not only that there is no such thing called "fear of law" but it displays scant respect for the self-respect of womanhood. Moral values have been simply thrown to the winds and regrettably the rape incidents have picked up pace after the launch of "beti bachao aur beti padhao" slogan.
Is our civil society ready to ponder over where we have come from December 2012 Delhi to December 2019 Coimbatore and have we gone beyond a token candle march and forget once for all? The Hyderabad public has spilled over the streets demanding the handover of the culprits to them to mete out instant justice to the culprits in the same manner as the crime has been committed. But our legal system would not permit such things. Our policemen would engage themselves in identifying the jurisdiction rather than reaching out to the victim.
Television reports say that a rape case in India occurs every 16 minutes and nearly seven lakh cases are pending in the courts of the country. It has definitely taken a beating to the image of India worldwide. Such a tendency may not seem to revert as many law breakers have started making entry into Parliament and state Assemblies.