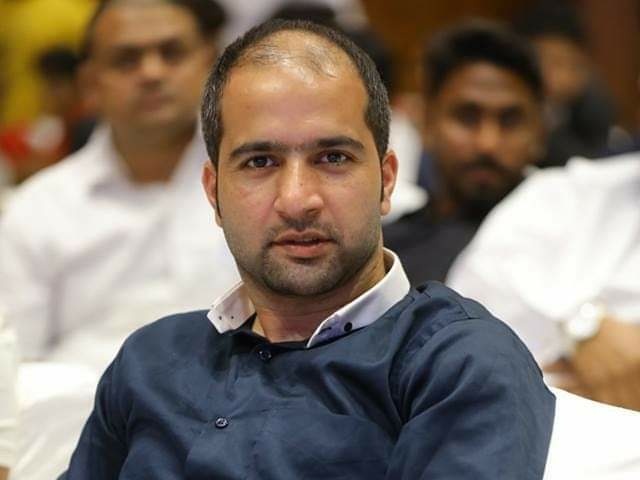 Syed Mujtaba
Post 5th august 2019 with the abrogation of Article 370 more than a thousand people of main stream as well as the separatists including politicians, activists and lawyers were detained. The three former chief minsters were also detained. Most of the detainees were detained under Public Safety Act, Unlawful Activities Act and different sections of criminal Procedure Code. Whole of valley is under socio, political and communicative blockade from last more than 130 days. Already there were 6, 00,000 armed soldiers for a population of 60 million. But post 5th august there is more heavily armed soldiers in front of every house, at least on every main roads. The purpose of this massive army presence is to control the peoples basic human Right i.e. Right to React against the decision of government about abrogation of Art 370.
Despite of evidence that whole of the socio political leadership is detained, but there have been continuous shutdown. During last 80 days shops are closed, there is no public transport on Roads and schools are deserted but the Indian civil society is hardly concerned about all this as the media call it as shutdown. Shutdown that too for months is a history in Kashmir, whether pre or post 5th august agitation, but question remains the same, we need to look back and reflect on what has been achieved and what needs to be done now. Reply would be same that nothing tangible has been achieved. The people were and are still disillusioned with the policies of not only the mainstream leadership but also the separatists.
After the Abrogation of Art 370, there is a unique situation where there is total lack of faith in any political ideology as the special status of state been trimmed to Union Territory Now. The present political wind is directionless and it requires all parties to come out of their cocoons get united and take all stakeholders into consideration. Now the question arises is there any readymade solution available, answer is a big no, then it is a bits and pieces solution to the concern. If we desire a permanent solution then each and every stakeholder has to strike a reconciliation note in dispute resolution. With every passing day we are pushing the people of regions more and more away and same is fanning the ongoing uncertainty. In the days of emergency legislations, how can we move forward, the answer may not lie exclusively within the political frame work? Every one of them feed their motives in conflict and while each has its interest bound to the conflict. People no longer relate to any party or organisation strongly. A sort of identity crisis has developed.
There is one of the biggest hurdle in the way of any meaningful initiative is that New Delhi lives in a denial. Govt of India needs to accept that there is an uprising, virtual revolt on the streets of Kashmir valley. To every uprising against state, government of India believe that is all a Pakistani plot. The generation born post 1989 has only seen ugly face of Indian democracy. This generation born in conflict has faced harassment, tortures, dismissals, nepotism, human rights abuses and what not.
More than anything else this continues unending anger post Art 370 abrogation demands need for negotiations on the future of Jammu and Kashmir. As these negotiations need to cover the state as it was prior 5th August. Without such steps we are likely to descend fell into the cycle of violence. There is a range of options for a possible settlement but here key element would be opening an urgent multi-level unconditional dialogue. This has to take place between India , Pakistan and leadership in Jammu Kashmir.
The Kashmir conflict is a legacy of the past. The international community had given Pakistan and India many chances to resolve the outstanding issues. At the bilateral approach, the political leadership of both the countries have failed because prior to every sincere approach towards the resolution, Politically motivated opportunistic preconditions are placed which are not acceptable to one or the other stake holders to the dispute . Also, the Stake holders incorporate the political interests of their party with the choice of inclusion of stake holders to the dispute and at one time accept different elements as the stake holders but on other instance refuse to recognise them as a party to dispute which maligns the spirit of an Unconditional dialogue One aspect about Kashmir is amply clear that it is a political issue which needs a political solution but it is being pushed towards a military solution. Everlasting Peace is not possible through Suppression of Public Sentiment by force. Sooner or Later, the issue has to be resolved, by diplomacy that the stake holders are unresponsive towards or by war that, if the prevailing situation predominates, seems inevitable. We hope good sense will prevail and all parties to dispute will realise the evils of a violent conflict and come to a peaceful conclusion.
Syed Mujtaba, Rights Defender, Writer and SOCIO POLITICAL ANALYST FROM KASHMIR VALLEY.