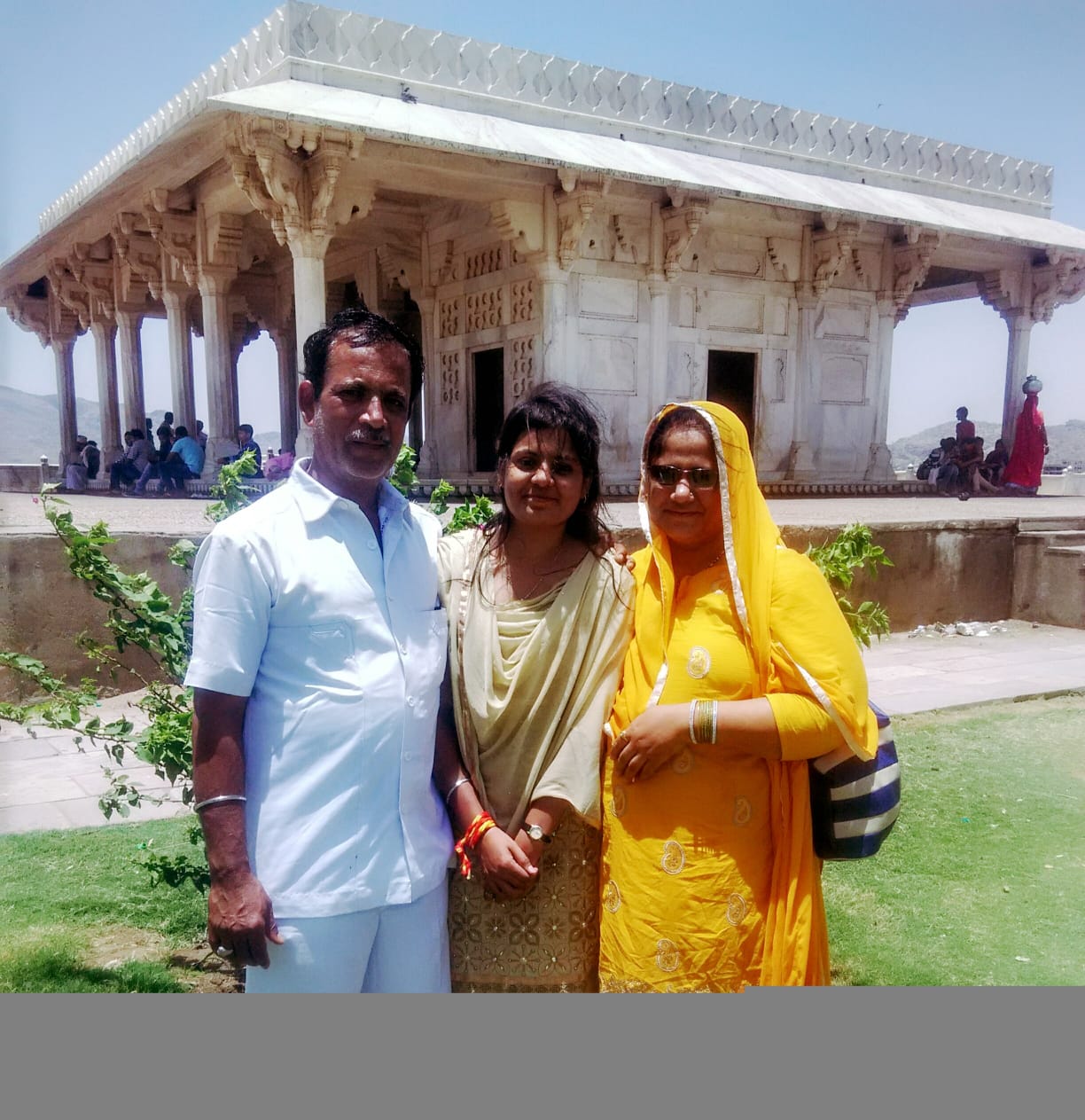 Unfovourable conditions were my inspiration, which pumped me to achieve something and bring positive and healthy change in family's financial status, said Ayesha.
It is an inspiring story of 24 years Old Village girl Ayesha Aziz pasha Peerzade who defeated all odds and cracked the MPSC exam on her first attempt and became judge .
After four years of legal education, she has passed the first class examination of the Civil Judge Junior Division and the Judicial Magistrate. About 15,000 students from across the state sat for the exam. However, only 190 students have passed the exam and grab in the final list. Ayesha Rank is 99.
After training in Mumbai, all the judges will be appointed at the district level.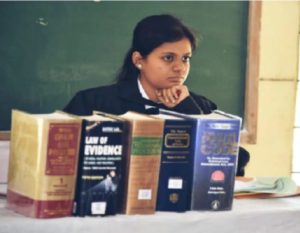 The girl who is eldest among five sisters from Tolanur, a small village in Akalkot taluka in Solapur district, has achieved a tremendous success which has brought smile on faces of her relatives and village people.
She is claimed to be the first girl in the district to be a judge at such a young age.
Tolanur is about 40 km from Akkalkot town and 70 km from Solapur city . Due to the difficulty of language in the village, Karnataka border is within walking distance of the village. Only up to 10 education facilities is available in the village.
Hence Ayesha along with her three sisters had to shift to Solapur city for higher education and she joined Dayanand Vidhi College.
During Conversation with Millattimes.com Ayesha shared, those days were challenging for us, we, four sisters used to live in small rented room for years. During stay we faced financial crunch several times.
Ayesha's father, Azizpasha is a small landholding farmer. Agriculture is the only means of livelihood in the village. They have five daughters. But despite the circumstances, they did not allow their daughters to go away from education. Four out of five girls are highly educated. Their fifth daughter is also attending school.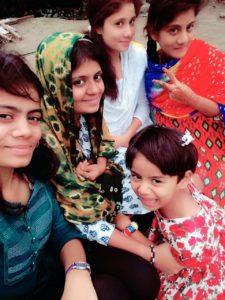 He also taught Ayesha with the same amount of hard work. The family is happy after this success. Aisha also had tears of joy.
According to Ayesha in some Muslim families, girls are usually not motivated for education. But we are fortunate enough.
Credit of this success goes to my father and mother who always encourage us and take pains for our educational purposes , "Aisha told Millattimes.com
Competitive exam guide Asif Yatnal commented that, Ayesha's performances is encouraging. She has become a role model for Muslim community girls.
We should try to create awareness among Muslim youngsters to join judiciary, Asif added further.
Adv. Asim Bangi lauded Ayesha's success and congratulated her. He said that cracking such an important exam in a young age is really appreciable.Hope that more and more girls will take inspiration from this rural area girl's remarkable success, added Adv. Asim.
By Imran Inamdar
Solapur (Maharashtra)