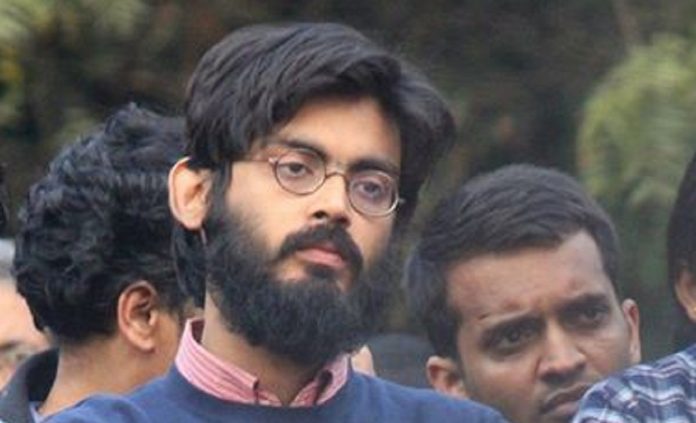 Blocking a road is not cutting off from the country. In blocking a road, the transportation and economy comes to a stand still; that's it. Calling for a road blockade isn't a seditious act or an anti – national act. It only mean that the people are absolutely upset, angry and are expressing their dissent, angst against the government of the day as it is enforcing an inhuman and anti people CAA, NRC and NPR.
Road blockade isn't anything new to the Indian Political and Social movements. In the Assam movement of the 1980's, road blockade did happen. In the same way, many movements in India i.e. Telangana, Jharkhand and others have organized road blockade.
Road is not used for mere transportation. Road is very much integral to the economy of the nation. People just don't mobile themselves, they move materials that sustains the economy. When the BJP govt at Centre has well crafted a slaughtering plan against Muslims, Dalits, Aadivasi, OBC's and Women, Trans Queer people; why should they contribute to the economy? When one's citizenship is deprived and is pushed to death; why care about the country's economy?
Sharjeel Imam's speech doesn't amount to sedition. In Expressing his opinion, Sharjeel didn't commit any crime or a seditious act. As a citizen of Constitutional India, Sharjeel exercised his constitutional right to express his opinion and dissent.
BJP government and RSS in its desperation for survival has decided that Muslim is their and the Indian enemy. Muslim isn't the enemy of India. In reality it is Brahmanism that is the enemy of India. RSS, BJP, Congress and their NGO's represent Brahmanism to the core and are astute in executing and implementing it.
Sedition against Muslims, Dalits and Aadivasi's is the Hall Mark of Brahmanism and Capitalism. Sedition has been used only and only against the non-Brahmanical section of people.
The IT cell of BJP is well designed to frame Muslims as anti-national; so as to defame and criminalize the anti-CAA and anti-NRC protests.
It is not just the responsibility of Muslims to stand and safeguard Sharjeel; all Ambedkarite, Socialist and Left organizations must stand with him unconditionally.
In Solidarity with Sharjeel Imam.
Jai Bhim Hul Johar
Thallapelli Praveen is a student activist and former president at BAPSA.