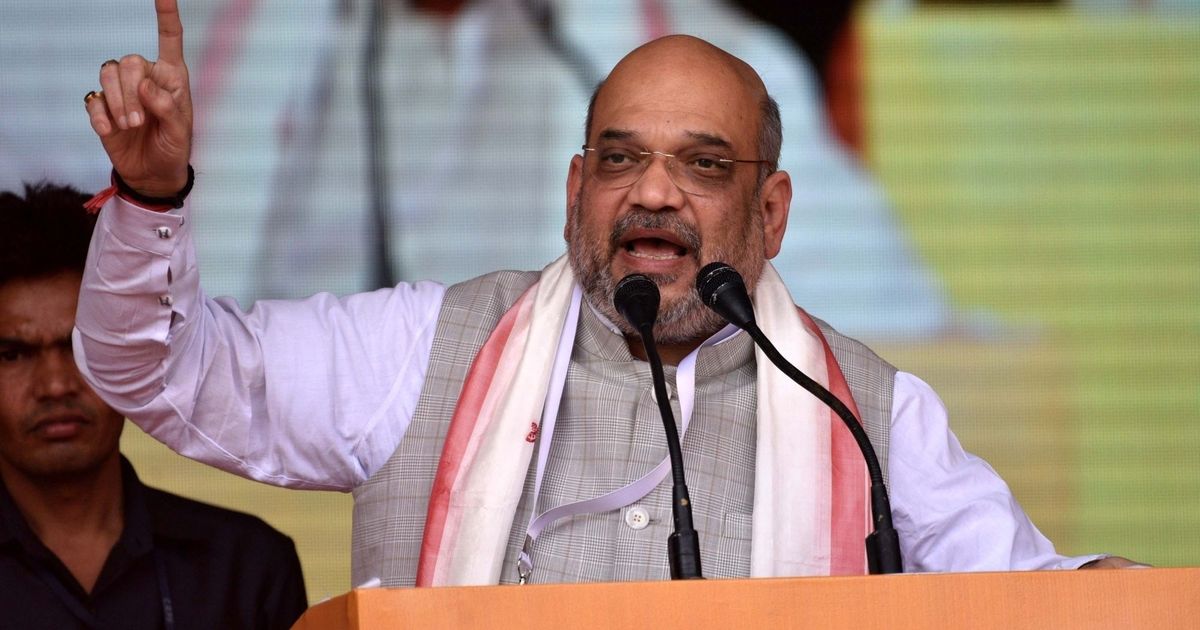 There is nothing new in the Union Home Ministry's clarification in parliament today in response to a question, that "till now, the government has not taken any decision to prepare National Register of Citizens (NRC) at the national level". The same reply was received in response to RTI queries since last year.
The National Population Register (NPR) has already been notified and funds sanctioned for the same by the Cabinet. The NPR exercise is scheduled to commence from April 2020. Once the NPR is prepared, the Union Government can notify the NRC at any moment. The preparation of the NPR has no other purpose but to enable a nationwide NRC by eliminating "doubtful citizens", as per the Citizenship (Registration of Citizens and Issue of National Identity Cards) Rules, 2003.
What needs to be noted is that the Government is not ruling out the possibility of the nationwide NRC in future. It is simply trying to confuse the public by stating that no decision has been taken on it "till now".
The Joint Forum persists with its demand that the NPR exercise be stalled immediately. The deceitful attempts to differentiate between the NPR and the nationwide NRC need to be exposed.
Prasenjit Bose, Convenors, Joint Forum against NRC