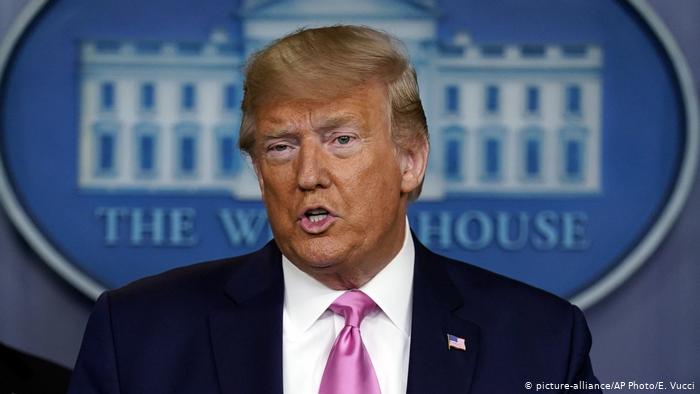 President Donald Trump confirmed that he had spoken by phone with a top leader of the Taliban about the recent peace agreement reached in Qatar aimed at winding down a conflict that has turned into America's longest war.
Trump called the conversation a "very good talk", Trump told reporters as he left the White House and said the two sides reiterated commitments to reduce violence in Afghanistan. The White House didn't provide a read-out of the call, which is believed to be the first between an American president and a top Taliban official since the U.S. invaded Afghanistan following the Sept. 11, 2001, terror attacks.
But the militant group said Monday it would refuse to participate in those talks until the Afghan government releases roughly 5,000 Taliban prisoners, a demand the government rejected. The agreement calls for the prisoners to be released in exchange for up to 1,000 Afghan government captives by March 10.
"It is a pleasure to talk to you," Trump said, according to the Taliban script. "You are a tough people and have a great country and I understand that you are fighting for your homeland. We have been there for 19 years and that is a very long time and withdrawal of foreign forces from Afghanistan now is in the interest of everyone."
The Taliban's chief negotiator Mullah Baradar Akhund and U.S. President Donald Trump held a 35-minute telephone call on Tuesday, a Taliban spokesman said, in what may be the first direct discussion between a U.S. leader and a senior Taliban official.