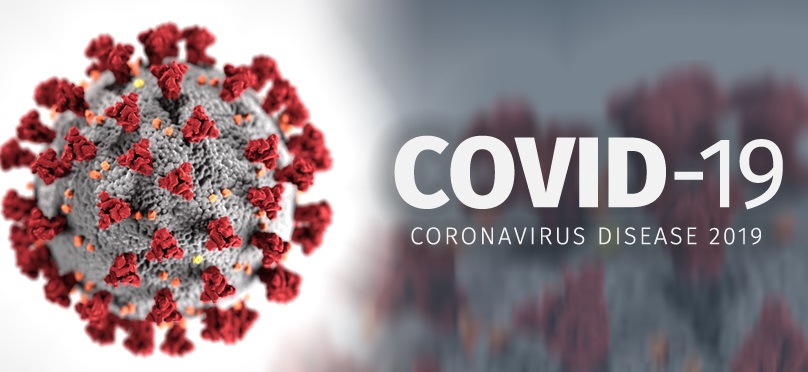 1. Do not go out of your homes unless absolutely necessary.
2. Do not crowd in places/shops while buying essentials, maintain safe distance.
3. Do not have mass assemblies for congregations, rath yatras or any other religious or non religious activities
4. Do not assemble for prayers, Namaaz, masses or any other event. Your God is within you, you can worship Him at your home without making an event out of it.
5. The Police are there to maintain law and order, do not fight with them. Cooperate with them in the best possible manner.
6. The medical professionals are out there risking their lives for keeping you safe. Do not attack them. They can be tired, frustrated and angry themselves, bear with them. Extend your support to them.
7. The officials entering your areas are not doing secret NRC, they are there to collect medical information of your areas. Cooperate with them. No one is going to use that information to disenfranchise you. Don't worry.
8. Don't panic after listening to rumours on WhatsApp University. Verify news that you hear. Trust only official and authentic sources.
9. Most of the State Governments are doing their best to ensure that this lockdown is ended at its earliest and in a peaceful manner. They will make a few mistakes, they are humans. Criticize them, correct them, offer them suggestions but try and not to hit out at them.
10. The Central Health Ministry is giving out regular Press Conferences in National News channels, hear them out. They are doing as good a job as they can.
11. Don't blame entire communities for being stupid. Yes there are stupid people in every community. Yes they are making a mess. Yes they should be stopped. But let not this become another slugfest which leads to further communal polarization in our country. There are enough people wanting to take an advantage of it.
12. Do not spread rumors, do not create panic. Stay calm and this will pass too.
Disclaimer: I am not sure what Modi is going to say to the nation tomorrow but I am hoping he mentions atleast some of these points and that people actually listen to him.
Darshan Mondkar is a political satirist. Views are personal.