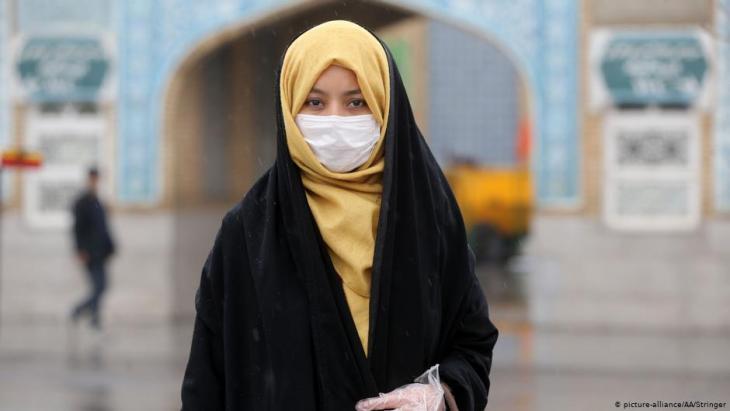 The COVID-19 figures till 11 April 2020 are as under:
17.75 lakh plus people are infected world over and one lakh plus are unfortunately dead.
1. Europe – 8.5 lakh Covid-19 cases and 73 thousands dead. Spain, Italy, France and Germany are severely infected countries with one lakh plus cases each.
2. North America – 5.5 lakh cases with 21 thousand death toll. USA is the major victim with 5 lakh plus cases and more than 20 thousand fatalities alone, followed by Canada, Mexico and Panama.
3. Asia – 2.86 lakh plus cases and 10 thousand plus death. Major victims are China, Iran, Turkey, Israel, S. Korea, India and Japan.
4. South America – 46 thousand plus cases and 1.8 thousand plus death toll. Brazil being the main victim followed by Ecuador, Chile, Peru and Colombia etc.
5. Africa – 13 thousand plus cases and 7 hundred fatalities. The major victims are S. Africa, Algeria, Egypt and Morocco.
6. Oceania – 7 thousand plus cases and 60 death. Australia and New Zealand are the main victims.
Economically North America and Europe are the main players in today's market along with China, Japan and India from Asia. Moreover the countries severely affected by the #Coronavirus seem to be either developed or developing ones. All are G5, G7 and G20 members along with 4 Security Council's permanent members.
The world is going to face a serious challenge in the follow up. Economy is the main wheel to run this world smoothly by this powerful countries. In average most of these countries are loosing more than one percent of their GDPs each week for last three weeks. One can't think of this to be continued for more weeks.
How many jobs and how much money will go off, and where will the world economy ultimately rest that day when the WHO will declare that COVID-19 crisis is over now?
Is it the beginning of the end for the new world order post world war second?
MB Qasmi, author is the chief editor of Eastern Crescent, Mumbai. Views are personal.