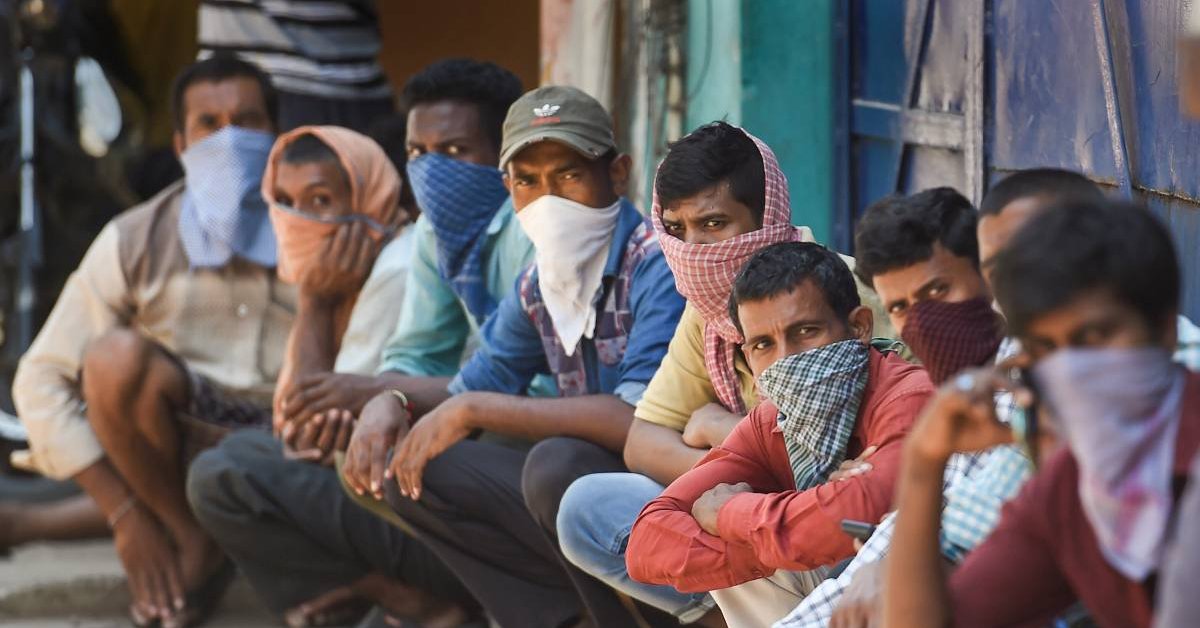 These figures are as of end of week of 3rd May. The unemployment even before Covid19 hit India was already rising and we were at around 8.7%. Amid suspended economic activity to counter the spread of the COVID-19 pandemic, India's unemployment rate surged to 27.11 per cent for the week ended May 3 from the level of 6.74 per cent in the week ended March 15, the data from the Centre for Monitoring Indian Economy (CMIE) showed. The lockdown has ensured that the pace set for further unemployment has been speedened.
The biggest hit has been on the daily wage workers and contract laborers who have been unemployed and unpaid since day one of the lockdown. To give you a general idea, an MSME employs anywhere between 30% to 50% of its total employees on contract depending on the type of work they do. In most companies, those who are on direct payroll of the companies haven't been sacked as yet, however it is an inevitability once the lockdown opens up.
Various companies demanding their employees to accept a salary cut, benching them for lower pay and asking them to take paid leave are just signs of the approaching catastrophe.
State-wise data shows that as of April-end, Puducherry had the highest number of unemployment at 75.8 per cent, followed by neighbouring Tamil Nadu 49.8 per cent, Jharkhand 47.1 per cent and Bihar 46.6 per cent. Maharashtra's unemployment rate was recorded at 20.9 per cent, while the same for Haryana stood at 43.2 per cent, Uttar Pradesh at 21.5 per cent and Karnataka at 29.8 per cent, CMIE data showed.
Pronab Sen, who was India's chief statistician, said rural areas may be less affected as the agriculture sector has not been hit too badly, but there remains uncertainty about the net income of farmers.
"Urban poverty is going to be a serious concern," Sen said, adding that the CMIE figures were a reflection of what is happening on the ground. He also said it would have a major impact on the country's efforts to reduce poverty. Experts said informal sector workers have borne the brunt of the impact of the pandemic