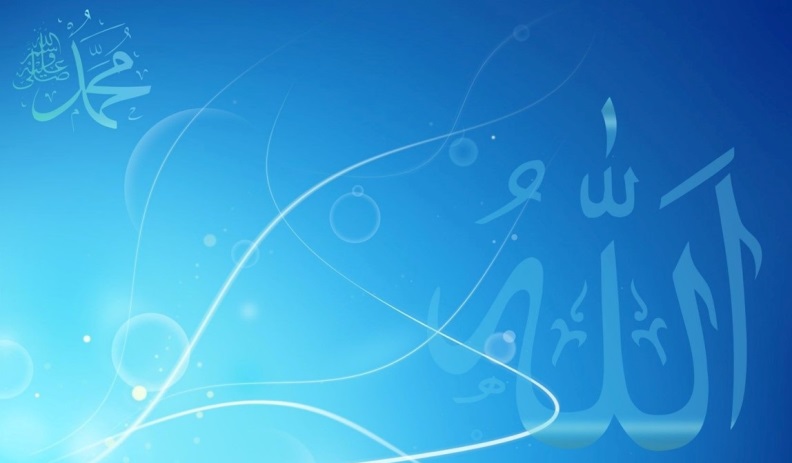 "None of you is a (perfect) believer until his desires are in conformance with what I have come with." (Abul Qaasim ibn al-Fadl, Kitaab-ul-Hujjah Fi Ittiba' al-Mahajja)
For a person to be a complete believer, his ambitions, desires, and goals must all be in accordance with what is pleasing to Allah and His Messenger (saw). Their desires and judgments must supersede his own desires and opinions. The way to reach this state is by subduing one's lower self (nafs) from acting on impulses that are in violation of Islamic law and to patiently persevere in fulfilling the commands of Allah and His Messenger (saw).
The holy month of ramadan serves this purpose of demonstrating total submission to Allah and His Messenger (saw) through long hours of fasting in testing hot weather, long optional salaats (Taraweeh) despite a very long and tiring day and through developing self-discipline and self-control!
Remember Deen is not based on what one loves and desires, but DEEN is the name of ALLAH AND HIS MESSENGER (saw)'s LOVE AND PLEASURE!
This post has been taken from FB wall of Insah Akrin.