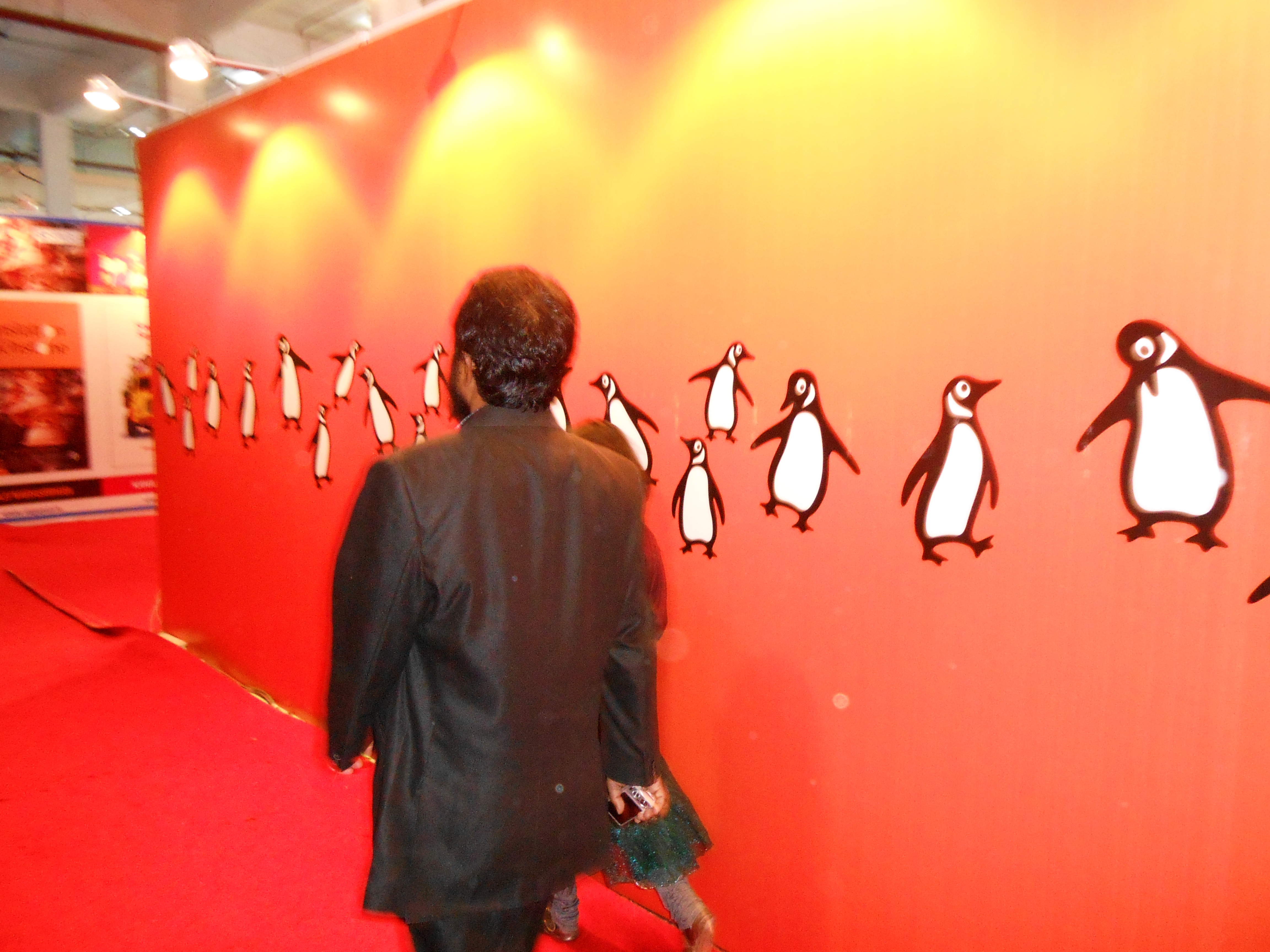 By Manzar Imam
Dr Abdul Qadir Shams Qasmi, senior Sub Editor of leading Urdu daily Rashtriya Sahara died of cardiac arrest between 1 to 1:30pm at Majeedia Hospital, New Delhi on Tuesday 25 August, 2020. He was 48 and survives his wife, one son and three daughters.
His passing away has let his friends and acquaintances in a state of shattering shock and sorrow. Earlier this month he was admitted to Cribbs Hospital in Shaheen Bagh where his condition worsened. From there he was shifted to Majeedia Unani Hospital. After being tested coronavirus positive, he underwent plasma treatment. A few days later his report came negative and he was improving but once again suddenly his health deteriorated and he died.
Born on 25 June, 1972, Abdul Qadir Shams received primary education at his native place in Araria, Bihar. He graduated from Darul Uloom Deoband in 1989. Apart from obtaining religious education he also passed Fauqania (10th) from Bihar State Madrasa Education Board, Patna. He did BA (Hons) from Al-Shams Millia Degree College. Later on, he did MA and PhD in Islamic Studies from the prestigious Jamia Millia Islamia. He also did a journalism course from Jawaharlal Nehru University.
Shams was a multi-faceted personality with a knack for writing about a number of issues ranging from religion to culture, from rising cost of commodities to increasing cases of corruption, from local socio-political challenges to global issues of high politics and governance. Autonomy and originality, missing in many journalistic writings of young Urdu media professionals especially, could be seen all through his write-ups. Despite heavy editorial duties, his personal columns appeared regularly.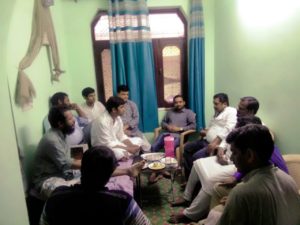 Apart from the extensive journalistic writings, he also managed to compile and author few books which reflected his literary grasp and academic insights. Jin Se Roshan Hai Kainaat, published in 2015 through financial grant of National Council for Promotion of Urdu Language (NCPUL) holds readers' attention. His compilation and footnoting and referencing efforts to Chand Naamwar 'Ulama (2005), written by Maulana Badrul Hasan Qasmi has added to the weight and grace of the book. His memoirs of a great scholar of Hadith in the form of a booklet Hazrat Maulana Shaikh Muhammad Yunus: Chand Yaadein Chand Baatein is rich in taste, text and context. Through reliable sources I came to know that his book Mukhlis Da'ee Belaus Insaan: Maulana Zareef Ahmad Nadwi was also approved to be published by financial support of NCPUL.
Dr Shams was both a man of letter and a person of great social and humanistic spirit which made him do a lot of social welfare work at his native place. He was president of Idara Dawatul Qur'an Educational & Welfare Trust through which he provided education to children. Few years ago, he also set up Haji Abdul Ghafur Memorial Hospital in his village Duba where locals were provided with medicines and treatment at a low cost. In Delhi too, he continued silently supporting young media professionals and others through moral and material means.
He was a friend who stood through thick and thin and ensured that youngsters studied well and got suitably placed in order to be financially stable. He was unique in maintaining his relations across the board. Be it in media, politics or religious circles, he was well acquainted, liked, loved and respected everywhere. Although he looked quite simple, dressed simple, he shared great ideas and had an amazing capacity to turn them into realities. His smile had a captivating charm which made him the apple of everyone's eyes.
Being a native of the same area, I knew him since last two decades. As our friendship grew with convergence of interests for a number of issues we started discussing lot of things. Flood, land erosion, poverty, poor literacy, price of produce brought us together on a single platform at Seemanchal Media Manch where we discussed how to address and raise these and other related issues with a purpose of finding their solution.
When I met him on this Eid Al-Adha I told him that I had one of his photos which I had taken when he was admitted to AIIMS Trauma Centre after a fatal accident in August 2017. He asked me to send that sometimes. I promised I will. Nuzhat Baji, wife of renowned litterateur Haqqani Al-Qasmi, who was listening to our conversation, inquired, "Which photo Manzar Bhai?" Upon which Abdul Qadir Shams said, "Do you know Manzar Imam Sb was the first person to rush to the Trauma Centre when I was admitted there?" While I was trying to recall in which folder of my PC his photo might be, news came that he was admitted to a hospital after complaining some respiratory problem. I kept on inquiring about his health while he was shifted from one hospital to another. Who knew his final days in this ephemeral world were only to be spent in a near loneliness of ICU during these times of global health and humanitarian crises in which even visiting patients is almost a taboo.
As Dr Shams passed away exactly three years and a fortnight later following that fatal accident, ironically in the same month of August, I feel a great sense of loss and guilt of failure for not fulfilling my promise to send him the photo. I do not know whether I was a bit lazy or he was in a hurry!