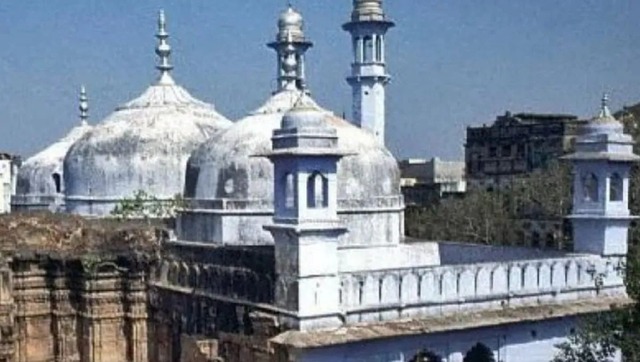 New Delhi| A statement issued by Popular Front of India Chairman O M A Salam has termed the Varanasi court order imposing new restrictions for Muslim worshippers inside Gyanvapi Masjid 'a one-sided one'. He has also said that the order was against the interest of justice.
The court seems to have taken the claims of the survey at face value and before any proper examination of the veracity of the claims of finding Shivling from the Masjid pond, imposed restrictions on Muslim worshippers for the entry and ablution. This is strange and totally against the interest of justice in such a nationally important and sensitive issue. It looks as if the court is siding with the Hindu parties' claims on the Masjid. Such a stand from the judiciary will deeply damage the communal amity in the country.
The court shouldn't have entertained the petitions in the first place, which were in serious violation of the Places of Worship (Special Provisions) Act, 1991. The entire case is progressing in such a way that it will encourage Hindutva forces to lay claims on more minority places of worship. This is deeply concerning to anyone who desires justice and communal harmony. The court should revise the decision immediately.