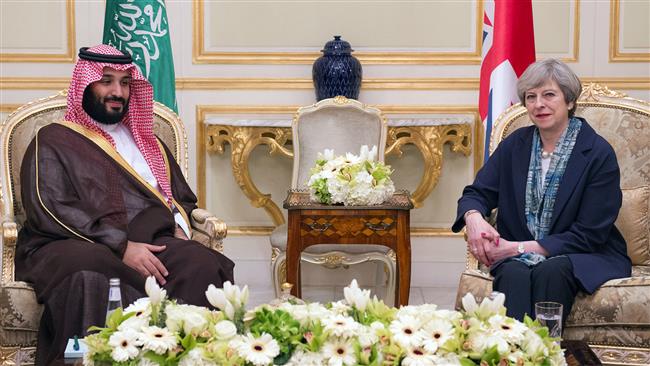 LONDON
Millat Times
18 economic agreements worth at least SR8 billion (approximately £1.5 billion) were signed between Saudi Arabian and British entities Thursday.
The agreements signed on the second day of Crown Prince Mohammed Bin Salman's visit to Saudi, are in the fields of health, investment, innovation and energy.
The General Investment Authority of Saudi Arabia has granted 10 licenses for direct investment in the Kingdom to various british companies.
AstraZeneca, a British pharmaceutical company, is one of the companies to have been licensed to invest directly in Saudi Arabia.
The agreements include a deal worth SR2 billion to invest in health care centers in the kingdom.
Another licence deal has been signed between the General Investment Authority and the British Department for International Trade.