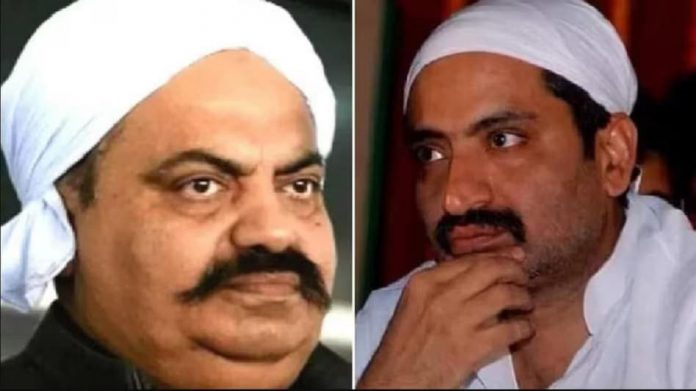 Former MP and five times MLA from Uttar Pradesh Atique Ahmed and his brother Ashraf Ahmed have been shot dead by assailants in Prayagraj in the presence of the police and the media on Saturday night. The police was taking both of them for medical examination at the Medical College of Prayagraj. Both died on the spot.
According to sources, three shooters have surrendered in connection with the shootout. The attackers had joined a group of journalist in the guise of journalists.
Atique Ahmad's son Asad and an accomplice Ghulam, both wanted in the Umesh Pal murder case, were killed in an encounter with the Uttar Pradesh special task force (STF) near Jhansi on Tuesday. Their last rites were conducted earlier in the day. Umesh Pal was a key witness in the BSP MLA Raju Pal murder case, in which Atiq Ahmad and his brother Ashraf are the main accused. Atiq Ahmad has already been convicted and sentenced to life imprisonment in the Umesh Pal abduction case.
Don turned politician Atique Ahmed won from Allahabad West assembly constituency in 1989 and went on to win five times till 2002 which is a record. From 2004–2009, he was elected as a member of parliament for the 14th Lok Sabha from Phulpur in Uttar Pradesh. He had more than 100 criminal cases registered against him and was in jail since 2019.