"Death to the dictator" it's about regime change, News agency AFP reported 31, people have been killed during a violent crackdown on the streets of...
On 15 August 2022, as India was celebrating 75 years of Independence, news came that the Gujarat government approved the release of 11 convicts...
Two months later, when former BJP national spokesperson, Nupur Sharma made derogatory remarks against Prophet Muhammad, India still is under threat of communal disharmony....
Alee Club was introduced in 1997 mainly to support and assist young teenagers pave the way towards success through the right guidance. Alee Club offers...
Borrowed from THE DIPLOMAT In the late 1950s the deterioration of Sino-Russian relations paved the way for the historic meeting between U.S. President Richard Nixon...
By Tauqeer Ahmad Qasmi It was another moment of pleasure for me when Hazrat Maulana Rabe Hasani Nadvi Sahab, President of All India Muslim Personal...
शम्स तबरीज़ कासमी सुप्रीम कोर्ट में  ट्रिपल तलाक  पर पिछले पांच दिनों से सुनवाई जारी है आज छठा और अंतिम दिन है , पूरी मिल्लते...
By Shaheen Sultana Genius is a person who performs exceptional intellectual Activity,  shows creativity and productivity. Genius means very smart or  extremely talented person  that is...
In today's time when hijab has become an issue in so many parts of the world including India, I would like to share my...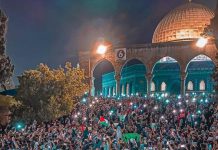 Al-Quds, Al-Aqsa Mosque and Salahuddin Ayyubi By: Khursheed Alam Dawood Qasmi* Palestine is blessed to be the birthplace of numerous prophets of Allah. It is only...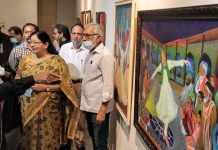 Jamia Millia Islamia is celebrating 101 years of its glorious existence with 101 internationally acclaimed artists. The idea behind the group show exhibition of...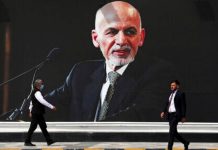 The US is investigating reports that Afghanistan's former president, Ashraf Ghani, fled Kabul with millions of dollars, the special inspector general for Afghanistan reconstruction...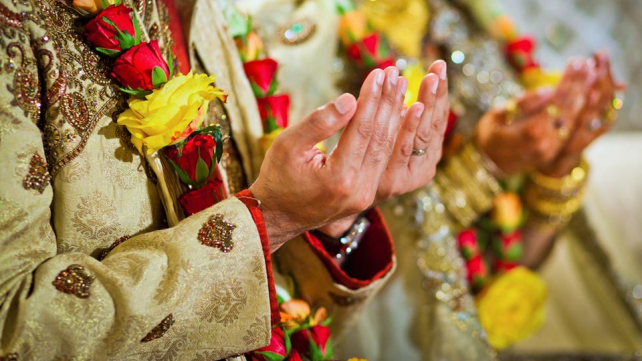 Arranging marriages through the "Rishte wali Aunty" has now become an old practice. Instead of giving thousands of rupees to the rishtay wali aunty...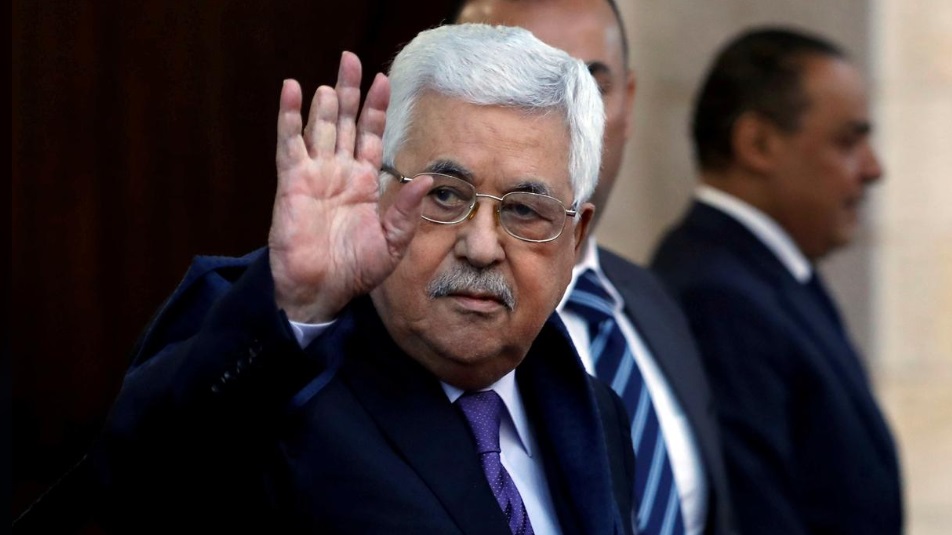 Palestinian President Mahmoud Abbas announced on Tuesday that his administration considers all agreements signed with Israel and the United States null and void, as...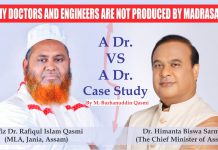 Rebuttal of a madrasa graduate, resident of Assam to State CM over the latter's recent remark about madrasas AN OPEN LETTER To DR. HIMANTA BISWA SARMA Chief Minister...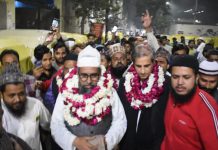 By Manzar Imam New Delhi: A crowd of about 100 persons raise the slogan Dekho Dekho Kaun Aaya, with a resounding response, Sher Aaya Sher...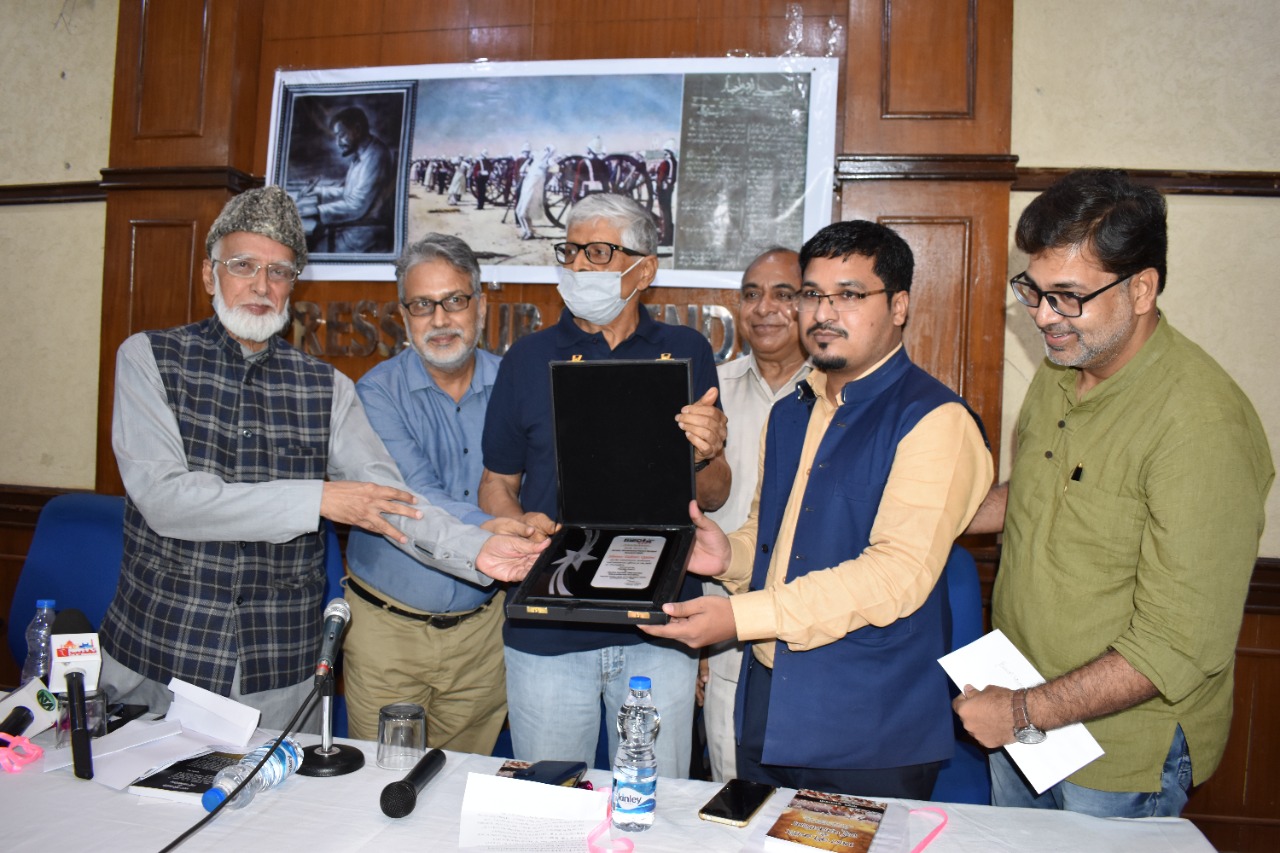 By: Khursheed Alam Dawood Qasmi Shams Tabrez Qasmi, the CEO and the chief editor of Millattimes, has been honoured with "Amar Shaheed Molvi Baqar...