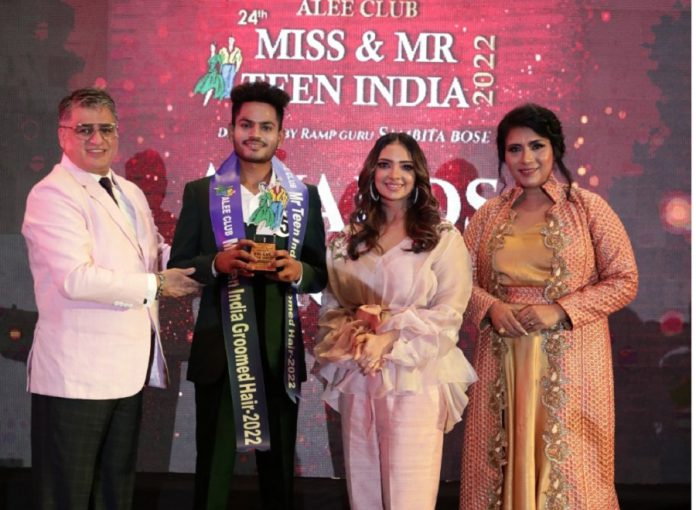 Alee Club was introduced in 1997 mainly to support and assist young teenagers pave the way towards success through the right guidance.
Alee Club offers various opportunities to all teenagers to show and display their talents and expertise without restrictions. The main aim of the Alee Club organization is to identify potential candidates with the help of the right IQ & Personality contest. Alee Club organizes and conducts IQ & Personality content in India for all teenagers. The president of the Alee Club is M.M Mehta who is one of the strongest pillars of the organization.
The organizations provide equal opportunities to all teenagers instead of their caste, gender, and race. With the requirement of young talent in the glamour and beauty industry, Alee Club is trying its best to identify the real hidden talent in India and help the television and glamour world grow and develop.
The glamour and beauty world is not a joke as the competition is huge there. The Alee Club organization helps candidates to learn various techniques, personality displaying attitudes, and other methods to survive the competitive fashion and beauty world. Every year Alee Club comes with the IQ & Personality contest that invites contestants all over India to reflect on their hidden skills and get the title home.
The Alee Club Mr. & Mrs. Teen India is one of the oldest IQ & Personality contests that help teenagers take part in it and engrave an ideal position in the beauty world. Alee Club organization has given many opportunities to youngsters to enter into popular television and other well-known media platforms.
The main vision behind introducing the Alee Club organization was to eradicate the barriers between males and females and promote equality among all people. The Alee Club organization can offer an equal platform to all the talented folks so that they can enjoy the privileges and opportunities in the beauty world.
Not only beauty or glamour but the IQ & Personality test identifies the capabilities and skills of the potential candidates. Sambita Bose is a public figure and renowned artist who is the show director and conceptualizer of the popular parent organization "Alee Club".
Alee Club is one of the most famous organizations that has hosted many candidates from various places. Many renowned and celebrated Bollywood and television celebrities have been part of the Alee Club Mr. & Mrs. Teen India for decades now. Alee Club is the ultimate platform that helps every potential person to achieve something big in life.
Every year Alee Club comes up with new faces having the potential and skills to give something to the beauty, glamour, and fashion world. The training program given by the show director, Sambita Bose, will be impactful and effective for the candidates in the long term. Alee Club organization is one of the most trustworthy and reliable options for all teenagers and youngsters willing to rule the fashion and beauty world with the right level of confidence and personality.