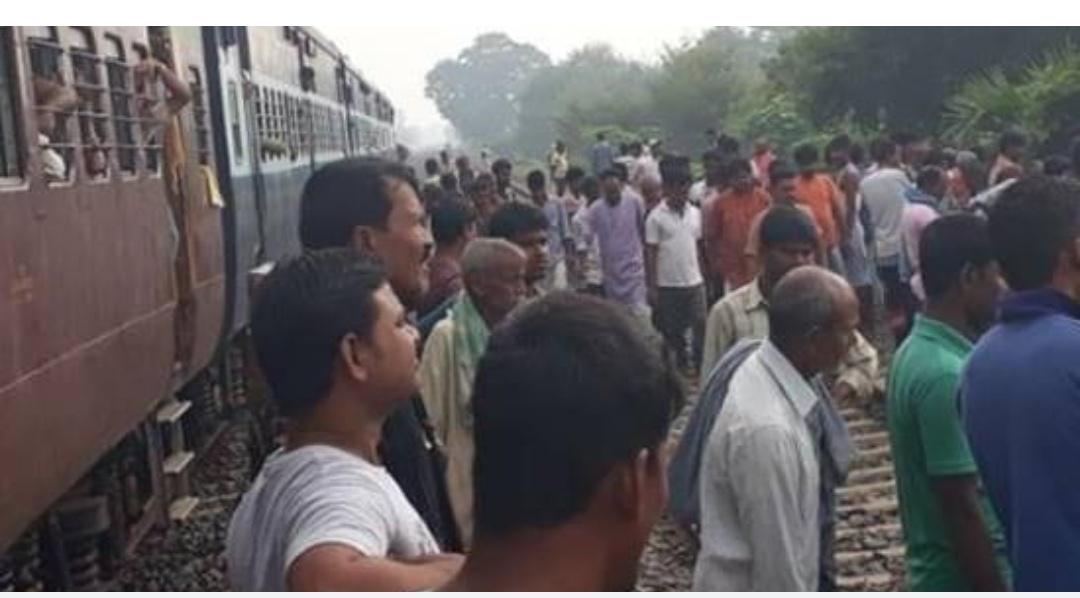 Millat Times,M T News Network: Amritsar train accident Punjab Chief Minister Amarinder Singh on Saturday ordered a magisterial enquiry into the Amritsar mishap in which 59 people were killed and several others injured when two trains speeding in opposite directions mowed down people standing on the tracks near a railway crossing. The victims were watching a Ravan effigy being burnt at a Dussehra celebration. The CM, who visited the injured in the hospital, sought a report within four weeks.
At least 300 spectators were present at the Dhobi Ghat ground, barely 2 km from the Amritsar station, when the incident took place. Many of them stood on the tracks close to the Jaura Phatak crossing to get a better view and were taking videos of the burning Ravan as the first of the trains, 74643 Jalandhar-Amritsar DMU, ran them over.
The second train, the 13006 Amritsar-Howrah Express, sped past seconds later and some of those who had jumped on the second set of tracks to escape the first were caught under it.