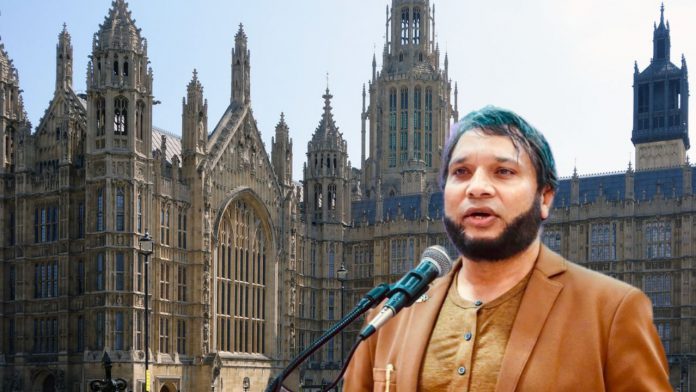 (New Jersey USA) Dr. Noor Amrohvi, a well-known social and literary personality and businessman based in the United States, does not need any introduction. It is a matter of great pleasure in the literary circle to know that Dr. Noor Amrohvi is being celebrated on November 4, 2022 at the historic Albert Hall in London in recognition of his literary and social services.
On this occasion, a global Mushaira is also being organized. In which the Papular Merthi, Salman Gilani, Rehman Faris, Dr. Shamsa Qureshi,Haider Hussain Jalesi,Qaiser Wajdi, Dr. Anjum Bara Bankavi, and celebrities from different countries of the world are also participating. This historical program is being organized by the famous literary organization Bazm e Sukhan of London. Sohail Zarar, the well-known poet and literary figure of London, the chairman of Bazm e Sukhan and the chief organizer of the program, told our representative in a telephonic conversation that Dr. Noor Amrohvi has so far performed in Chicago, Houston, Dallas, India, and many other places in the world. There have been very successful celebrations in the countries, but this celebration which is being celebrated in London's more than two hundred years old historic hall Elling Town Hall. This will be different from all the programs that have been done in honor of Dr. Noor Amrohvi so far. It will be the most unique and historic because no literary program has ever been held in this historic hall before in the Council Chamber.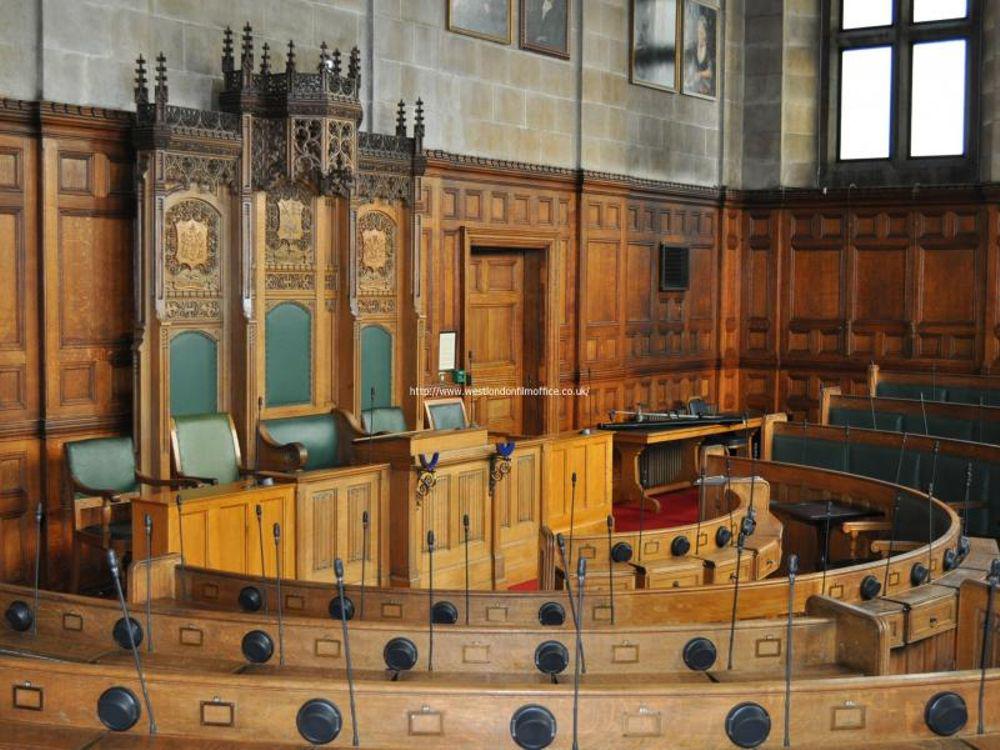 Mayor of Ealing London Munir Ahmed is taking special interest in this program. One of the features of this event will be that many famous members of the London Assembly and literary personalities will be seen in it and will pay tribute to Dr. Noor Amrohvi.
Regarding admission to the program, Mr. Sohail Zarar said that the audience will also be very selected and well-off ladies and gentlemen. This celebration will be unique and historic not only in London but also in the history of Urdu in the world. He said that we and our organization are also grateful to Dr. Noor Amrohvi Sahib for giving his approval and after many months of effort, he agreed to this program and all the organizations appreciated our initiative and offered their services, for which we are grateful to them in advance.