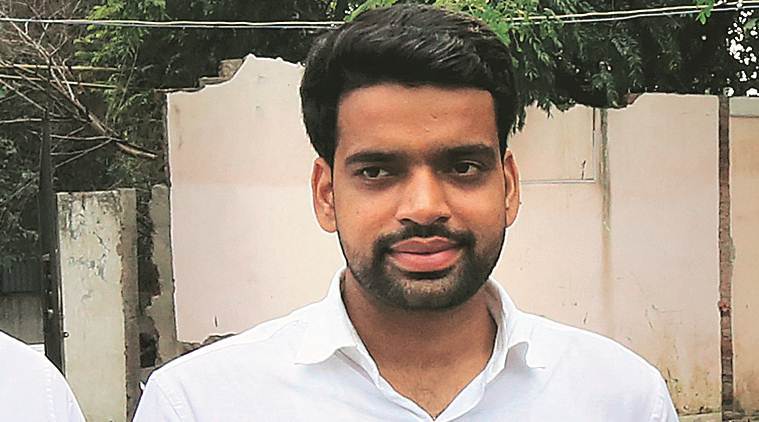 DU fake degree row:Delhi police registers FIR against ABVP's Ankiv Baisoya
Baisoya, who was elected the DUSU president in September, resigned from his post on November 15
MT News Network |New Delhi |
ABVP, Ankiv Baisoya, DUSU President, fake degree row
Ankiv Baisoya was elected DUSU president on September 13
An FIR against former DUSU president Ankiv Baisoya was filed on Tuesday for allegedly furnishing a fake degree to get admission in Delhi University. The latest development comes a day after the Head of DU's Department of Buddhist Studies, K T S Sarao, had filed a police complaint with regard to the "forged marksheets" submitted by Baisoya.
In his complaint, Sarao has asked the police to "initiate action as per the law" against the former DUSU president.
Baisoya, who was elected the DUSU president in September, tendered his resignation from the post to the Vice-Chancellor, on November 15 after the RSS-affiliated Akhil Bharatiya Vidyarthi Parishad asked him to do so. The decision was taken a day after Thiruvalluvar University sent a written note to DU confirming that Baisoya's marksheet pertaining to his graduation was fake.
The Delhi University today ruled out fresh elections for DUSU presidency in the wake of Baisoya's resignation from the post, saying the period had already expired.