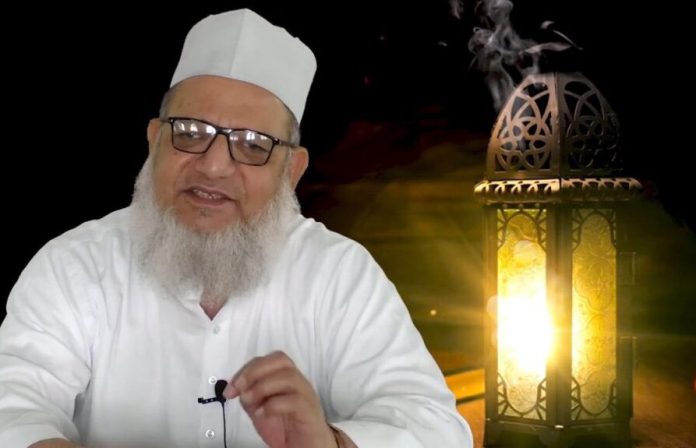 In the evening hours of May 3, an Islamic scholar and preacher Maulana Kaleem Siddiqui walked out from jail after serving 590 days. Earlier he was granted bail on April 5, 2023 by the Lucknow Bench of Allahabad High Court. The double bench of Justice Attau Rahman Masoodi and Justice Saroj Yadav passed this order on the bail plea moved by Siddiqui.
Maulana Kaleem Siddiqui who has been arrested by the Anti-Terrorist Squad of Uttar Pradesh Police on the charges of running an alleged mass religious conversion racket in September, 2021.
An Islamic scholar Kaleem Siddiqui is one of the famous clerics of western Uttar Pradesh. He is the chairman of the Global Peace Center. He is also the president of the the Jamia Imam Waliullah Trust. He, along with other Muslim scholars including Mohammad Umar Gautam and Mufti Qazi Jahangir Qasmi was arrested on the same charges under the UP 'Anti love Jihad' Law.