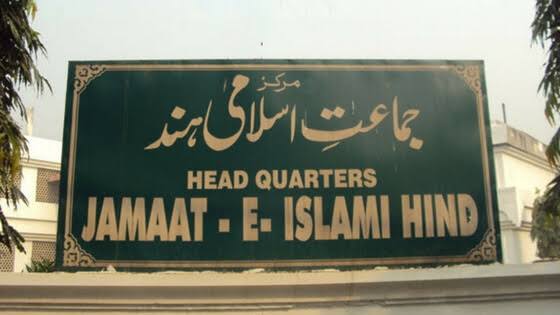 Jamaat-e-Islami Hind (JIH), the biggest socio-cultural organisation of the Indian Muslims, has taken strong objection to media linking it with the Human Welfare Foundation (HWF).
The media has associated the Jamaat with HWF after the National Investigation Agency (NIA) having conducted raids at HWF's offices at Abul Fazal Enclave, Jamia Nagar, Okhla, New Delhi, on Thursday.
In a statement to the media, Syed Tanveer Ahmed, Jamaat's media in-charge, said that many news channels, especially the Republic TV, have projected that HWF is a part of the Jamaat-e-Islami Hind but the fact is that the HWF is a separate legal entity and there is no legal subordination or subsidiaryship of the Jamaat over the HWF.
Mr.Ahmed cautioned the news media not to malign the image of the Jamaat-e-Islami Hind. He said that this deliberate attempt of maligning the name of the Jamaat by media houses is a matter of serious concern and we will take appropriate legal step if so advised.
Press release by: Jamaat-e-Islami Hind,