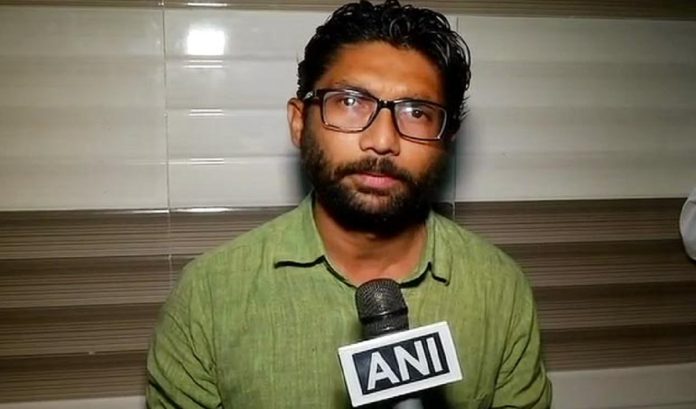 On April 20, Dalit politician Jignesh Mevani was arrested by the Assam police for a tweet in which he wrote that the Prime Minister Narendra Modi considers Nathuram Godse a God.
He was taken back to the Kokrajhar Jail after being granted bail by First Class Judicial Magistrate Bhavna Kakoty with several conditions.
However, Mevani was re-arrested by police from neighbouring Barpeta district in Assam in another case related to "assault" on a woman officer and deterring public servant from discharge of duty.
The first case was clearly an attack on free speech. While people giving hate speeches are roaming around freely, others like Jignesh Mevani are jailed for tweets critical of the PM.
Human rights organisation the National Confederation of Human Rights Organisations (NCHRO) condemns arrest of Jignesh Mevani.
As for the other case, a fair trial must ensue and political vendetta shouldn't must not get in the way of justice