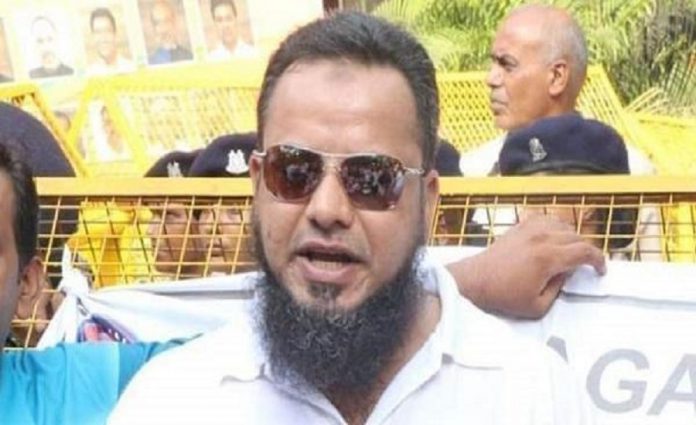 Recently, a video surfaced on social media of Khalid Saifi's wife, imploring the jail authorities to provide adequate medical care for Khalid Saifullah. Khalid Saifi was imprisoned after the Northeast Delhi pogrom, along with a number of other people, including activists, academics, etc.
Khalid Saifi has been reportedly suffering from various illnesses. He hasn't eaten anything in days, and the jail canteen doesn't have food. He is currently incarcerated in the Mandoli jail in Delhi. He is being denied proper medical attention.
Human rights organisation the National Confederation of Human Rights Organisation (NCHRO) wrote to the Director General of Prisons of Delhi regarding the matter. The letter was sent by Adv. Ashutosh Kumar Mishra, the Vice President of the Delhi chapter of the organisation. He has urged the authorities to provide prompt medical attention to Khalid Saifi, stating that "a prisoner has as much right to proper facilities necessary for their survival as any other individual in a democratic society".