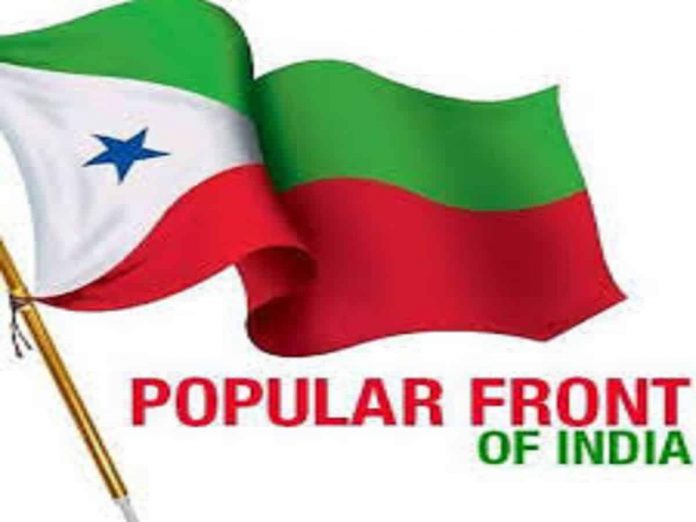 Popular Front of India National Secretary Mohamed Shakif has rubbished the resolution adopted against the organization at an event organised by pro-RSS groups claiming to be a Sufi group and attended by National Security Advisor Ajit Doval in New Delhi. Mohamed Shakif said that other than demonizing the Indian Muslim community, hardly any dialogue of honest religious leaders happened during the so-called interfaith event. In that meeting, it is reported to have demanded a ban on Popular Front.
आर एस एस के इशारे पर सूफी कॉन्फ्रेंस ने पॉपुलर फ्रंट ऑफ इंडिया को बैन करने का प्रस्ताव पास किया है। Popular front of India @PFIOfficial pic.twitter.com/vR2BVer8mp

— Millat Times (@Millat_Times) July 31, 2022
There are fringe elements and charlatans calling themselves Sufis for their silly political perks. Everybody knows that even their shadows don't care for their opinions, let alone the Indian Muslim community.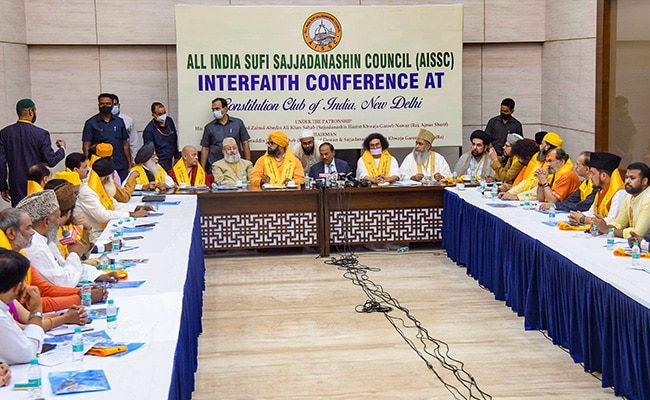 The entire event looks like staged and sponsored by the fascist forces to bash the Muslim community and the organization with the ulterior motive of misleading people. The Muslim community has enough wisdom to see through the politics of such events.
If the NSA is sincere about the problems of the Muslim community, he should address the voices of the genuine Muslim leaders and community organisations that are already in the public domain. Mohamed Shakif also reminded the BJP government that its constitutional and statutory responsibility in the current situation is to curb the Hindutva terror targeted against religious minorities and stop the misuse of state machinery to witch-hunt minority community organisations and leaders.