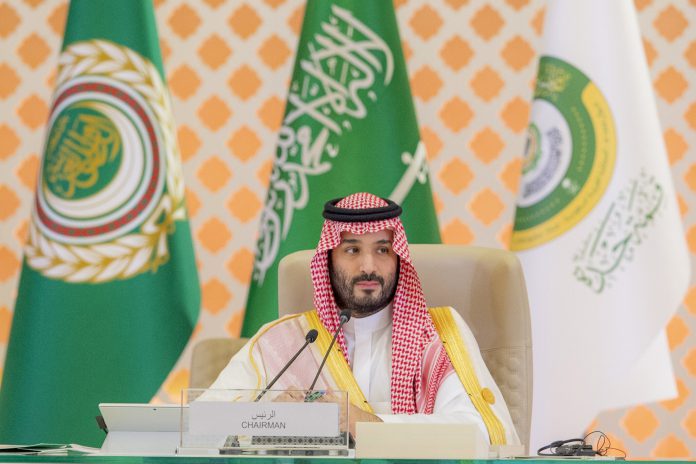 "The Kingdom is closely following the developments of the unprecedented between a number of Palestinian factions and the Israeli occupation forces," the foreign ministry said in a statement posted on X, formerly known as Twitter.
Saudi Arabia called for "an immediate halt to the escalation between the two sides, the protection of civilians, and the exercise of restraint."
The statement also highlighted that the Kingdom has "repeatedly warned of the consequences of [the deterioration] of the situation as a result of the occupation as well as of depriving the Palestinian people of their legitimate rights and of [not halting] systematic provocations against their holy [sites].
Saudi Arabia also reiterated its call on the international community to "assume its responsibilities and [revive] a peaceful and credible process" to achieve the two-state solution in a manner that achieves peace and security in the region and protects civilians.
The Al-Qassam Brigades, the armed wing of the Hamas movement, announced on Saturday starting the military operation "Al-Aqsa Flood" with rockets targeting enemy sites, airports, and military installations.
In response, the Israeli army announced launching the "Operation Iron Swords" against Hamas in the Gaza Strip.