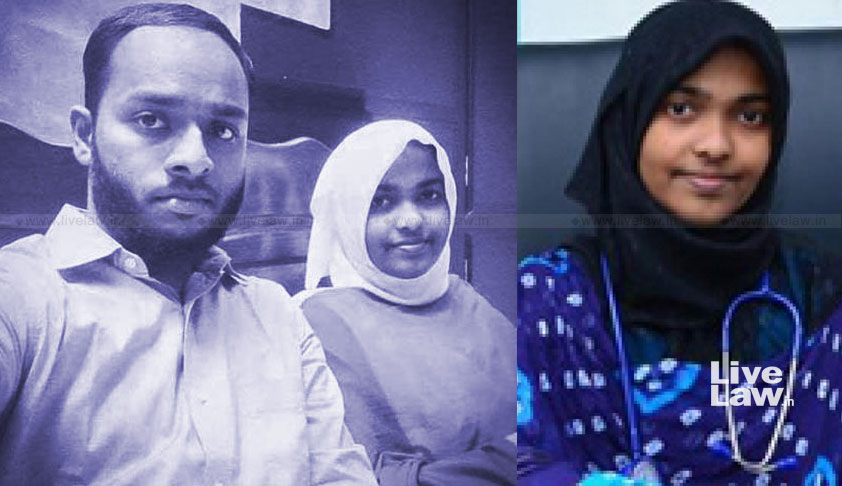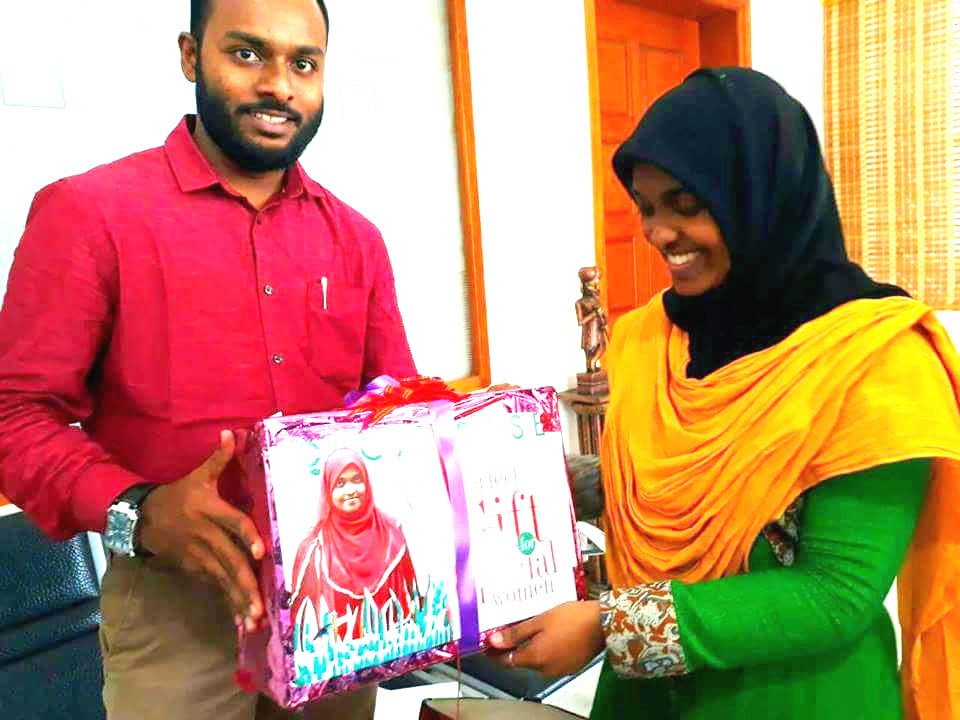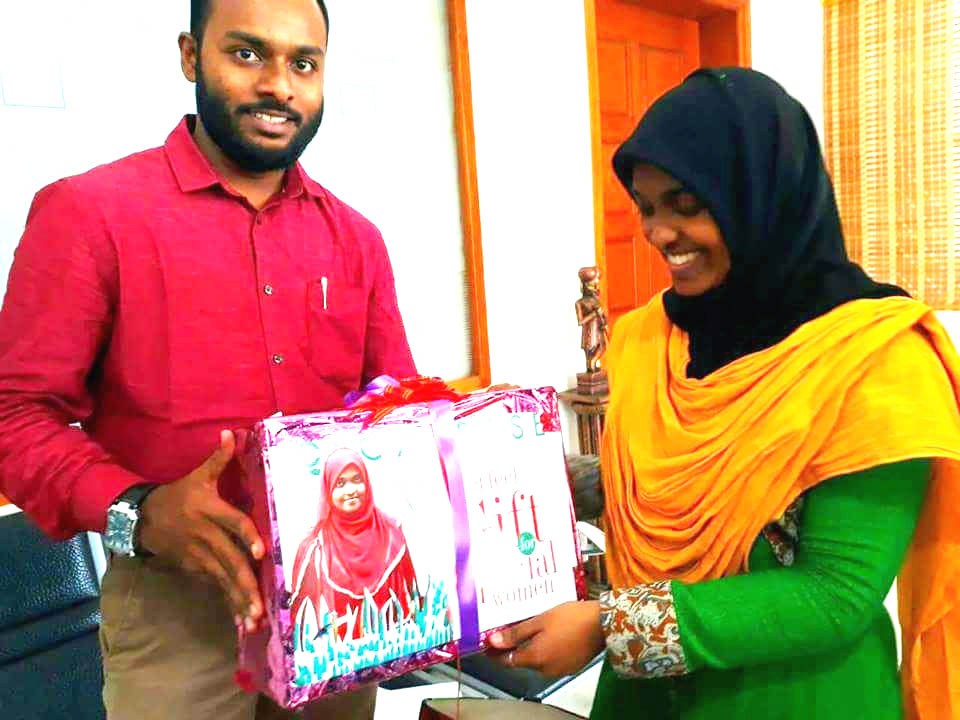 The Supreme Court on Thursday allowed Muslim convert Hadiya to live with her husband Shefin Jahan, setting aside a Kerala High Court order. The top court said Hadiya was free to pursue her future endeavours in accordance with the law.
A three-judge bench headed by Chief Justice of India Dipak Misra said the Kerala High Court should not have annulled the marriage.
Reacting to the Supreme Court order setting aside the Kerala High Court order and allowing Hadiya's to live with her husband, her father Ashokan said he was pained to let his daughter go with a "terrorist". He said he would conitue his legal battle and claimed NIA was continuing with its probe because it was convinced Shefin was a terrorist.
Ashokan said he would consider moving a review petition in the Supreme Court. "Will consider filing a review petition," he told reporters, reacting to the ruling by the apex court bench headed by Chief Justice Dipak Misra.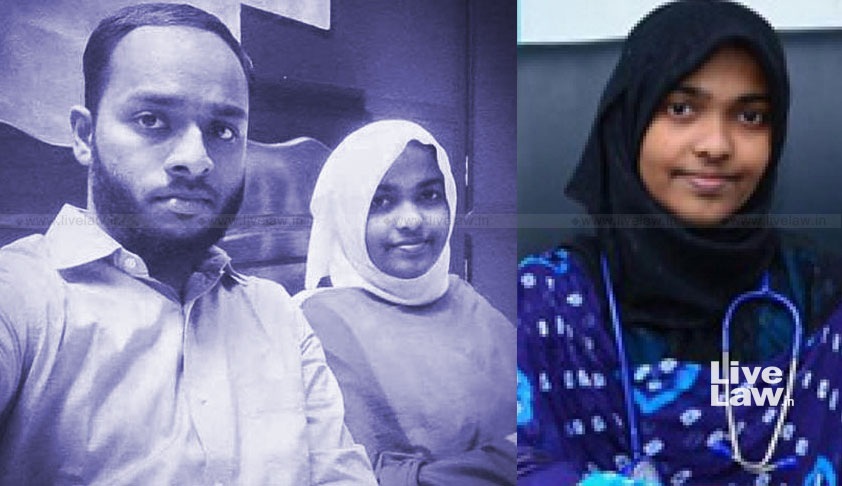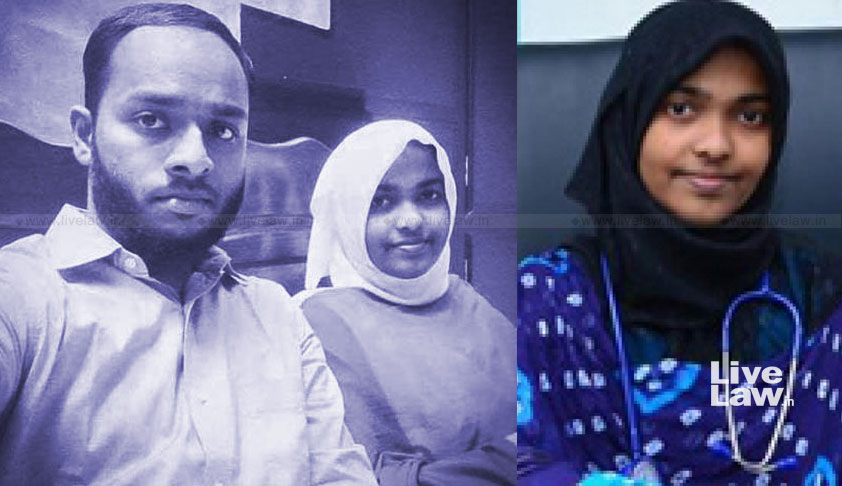 He maintained that his daughter's marriage with Shafin Jahan was an act of "adjustment" done by a group. The high court had annulled the marriage on a habeas corpus petition filed by Asokan, who hails from Vaikom in Kottayam district. "It was a kind of an adjustment marriage. There is no doubt. I will try to convince the court about it once again," he said.
The matter came to the fore when Shafin Jahan, who claimed to be the husband of Hadiya, had challenged a Kerala High Court order annulling his marriage with her and sending the woman to her parents' custody.
The apex court had on February 22 questioned whether the high court could nullify a marriage between "vulnerable adults" after the father of the 25-year-old woman had justified the order.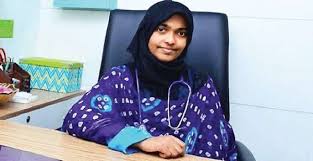 In an affidavit filed before the top court, Hadiya said that she had married Jahan on her own will and sought the court's permission to "live as his wife".  On November 27 last year, the apex court had freed Hadiya from her parents' custody and sent her to college to pursue her studies, even as she had pleaded that she should be allowed to go with her husband.
The Kerala High Court in May 2017 had annulled the marriage terming it as an instance of 'love jihad', following which Jahan had approached the apex court.